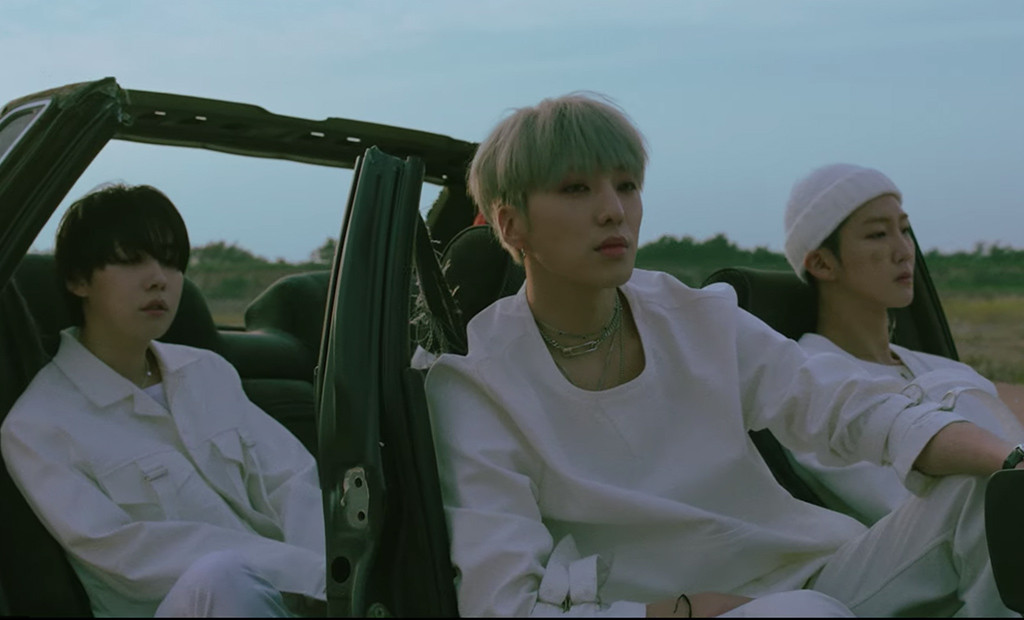 Courtesy of YG Entertainment
Popular K-pop boy group WINNER has pushed against the odds that were stacked against them and finally made their comeback with the lead single, "SOSO". 
Managed by YG Entertainment, Inner Circles (WINNER's fandom) were worried that the controversies plaguing the talent agency may negatively affect the group. Their last EP, We was released in May 2019 and did incredibly well, selling 129,000 physical copies. 
The title track from that EP titled "Ah Yeah" was a breakup song disguised as an upbeat hip-hop banger and peaked at number two on the Gaon Music Charts. 
For their latest mini-album, CROSS, that was dropped on 23 October, Jinu, MINO, Seunghoon and Seungyoon flipped a complete 180 with their lead single, "SOSO". Produced by WINNER's Seungyoon and songwriter AiRPLAY, the raw and emotional hip-hop track explores darker themes featuring gritty lyrics written by MINO, Seungyoon and Seunghoon. 
Courtesy of YG Entertainment
Coupled with the song, the group released their official music video for "SOSO" that same day. The MV was a visual feast, serving sombre and heartbreaking scenes of the four members in an apocalyptic desert setting, struggling and hurt. 
One scene in particular, involving Seunghoon, had the idol stripped completely naked as he stares at multiple reflections of himself, symbolising vulnerability and soul-crushing loneliness.
There are more ominous scenes spliced through the music video, such as MINO looking defeated as his head is literally being stepped on and Seungyoon hanging from a rope above deadly red spikes. 
These strong visuals, along with lines like, "I'm not super emotional or emotionless just so-so, it's just one of those days," are not as common in the world of K-pop and shows that WINNER is not a group that shy away from taking risks. 
Their risks paid off as #WINNER_SOSO was number one trending on Twitter worldwide upon the release of the music video.
The mini-album, CROSS, claimed the top spot on the iTunes' Top Albums chart in 23 regions including Hong Kong, Singapore and Indonesia. The single also topped realtime music charts on local music charts, Bugs and Soribada. 
Congratulations to WINNER on their successful comeback!
Watch the full music video below: