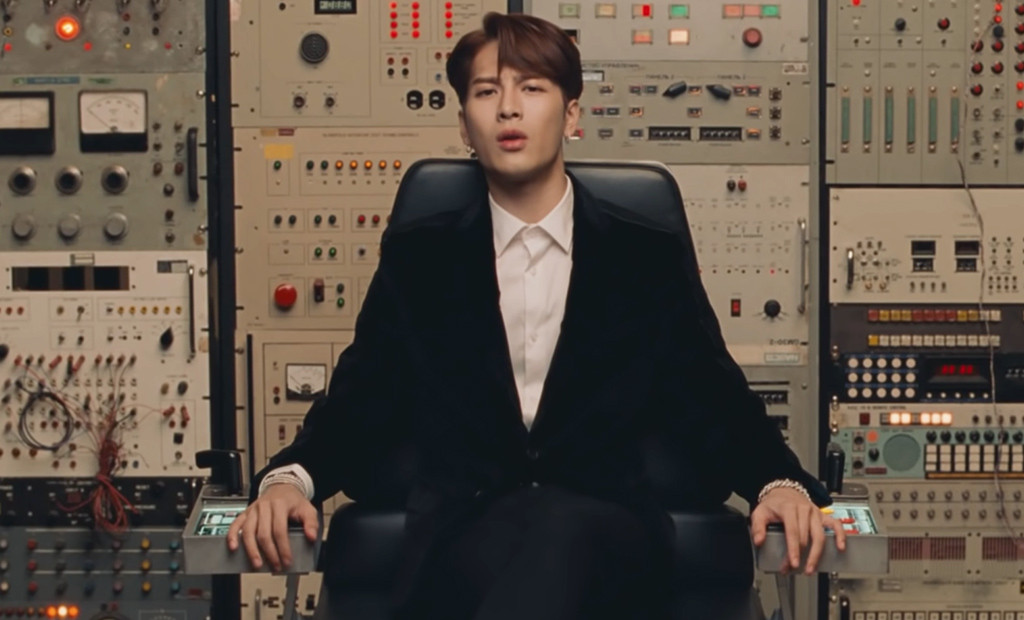 Courtesy of 88rising
GOT7's Jackson Wang has been taking the US by storm with his incredible collaboration with Asian hip-hop collective, 88rising. 
Over the weekend, 88rising, which consists of some of the biggest Asian artists in America such as Rich Brian, Joji, NIKI and more, dropped the official music video of the track, "Walking".
Sung by Japanese-American singer Joji and Wang himself, the catchy pop tune features American rapper Swae Lee (the man behind the hit single "Sunflower" from Spider-Man: Into The Spider-Verse) and renowned DJ, Major Lazer. 
The track is part of 88rising's latest collective album release, Head In The Clouds II this year. "Walking" is a pop tune with an infectious reggaeton beat, coupled with Joji's signature melodious crooning and Wang's husky singing voice. 
The music video is a hilarious tale about a giant lobster (played by Joji) terrorising a city: Think Godzilla meets King Kong. Wang plays a hero who operates a giant robot to attack the monstrous lobster and save the city. In doing so, Wang realises that the lobster was just misunderstood and was in the wrong place and the wrong time. The two form a strange friendship as outcasts of society. 
From Joji dressed as a giant lobster to Wang's superhero antics, the video is a wonderful departure from the highly produced, slick MVs we are used to seeing Wang star in. Not to mention, the bloopers that were included at the end showing Joji and Wang goofing around on set were equally humorous. Our favourite part being Wang biting at Joji's lobster feelers — yes, you have to see it to believe it!
With just days away from Wang's own solo debut album, MIRRORS, and GOT7's confirmed comeback, Ahgase (GOT7's fandom) will be spoilt for choice with the amount of new music coming their way. 
Meanwhile, watch the full music video for "Walking" below: