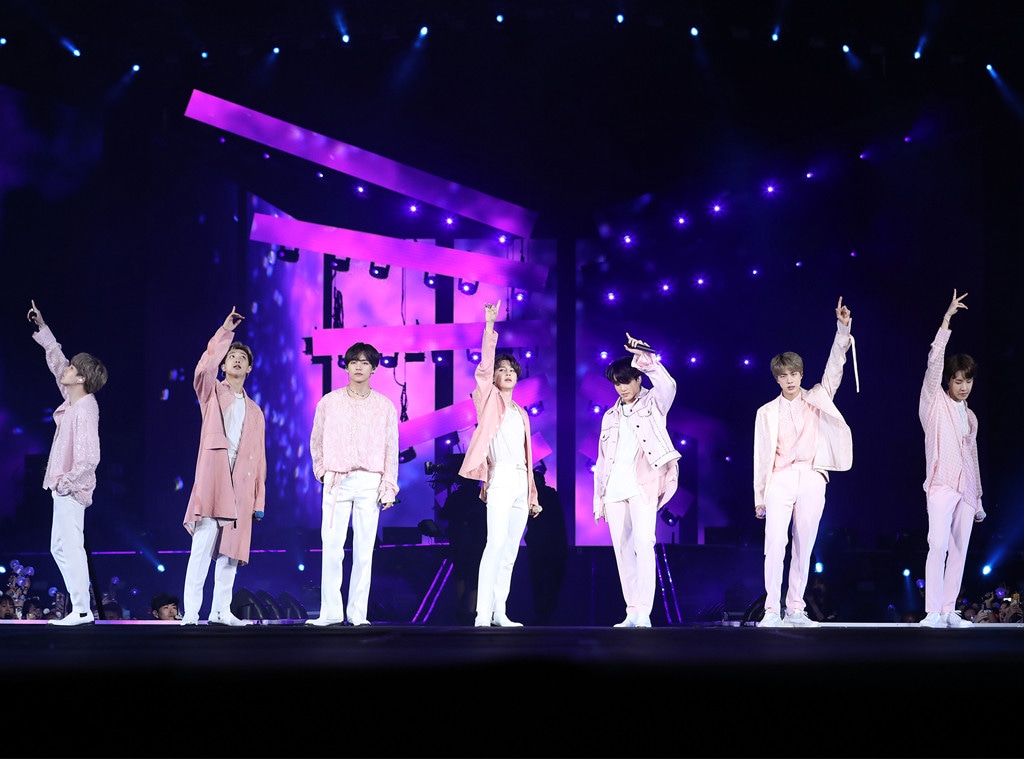 Big Hit Entertainment
Calling all ARMYs! Your favourite Bangtan Boys are back with a remix of their track "Make It Right" in collaboration with American singer-songwriter, Lauv. 
On 17 October, Big Hit Entertainment made a surprise announcement that a new version of BTS' "Make It Right" will debut the next day. The track was part of the seven-member K-pop boy group's MAP OF THE SOUL: PERSONA album that was released in April this year and was co-composed by Grammy winner, Ed Sheeran. 
The new remixed version features the original track's groovy R&B melody and the addition of electronic beats and synths courtesy of Lauv. The electronic-pop artist also kicked off the track with an English verse that fits the tune perfectly. 
The official music video of "Make It Right (feat. Lauv) debut today, 18 October on Big Hit Entertainment's YouTube page. 
The video showed epic behind-the-scenes clips of Jin, Suga, J-Hope, RM, Jimin, V and Jungkook on their Love Yourself world tour mixed in with vibrant animation clips. 
The animation tells the story of an ordinary person becoming a hero and slaying an evil dragon with the support of only one person who believed in him. The hopeful tale is spliced with touching and heartwarming footage of the Bangtan Boys performing on stage to crowds of adoring fans. 
Glimpses of Jimin and Jungkook tearing up as they sang their heart out along with joyous moments that capture the members' friendship and close bond. 
Watch the full video below: