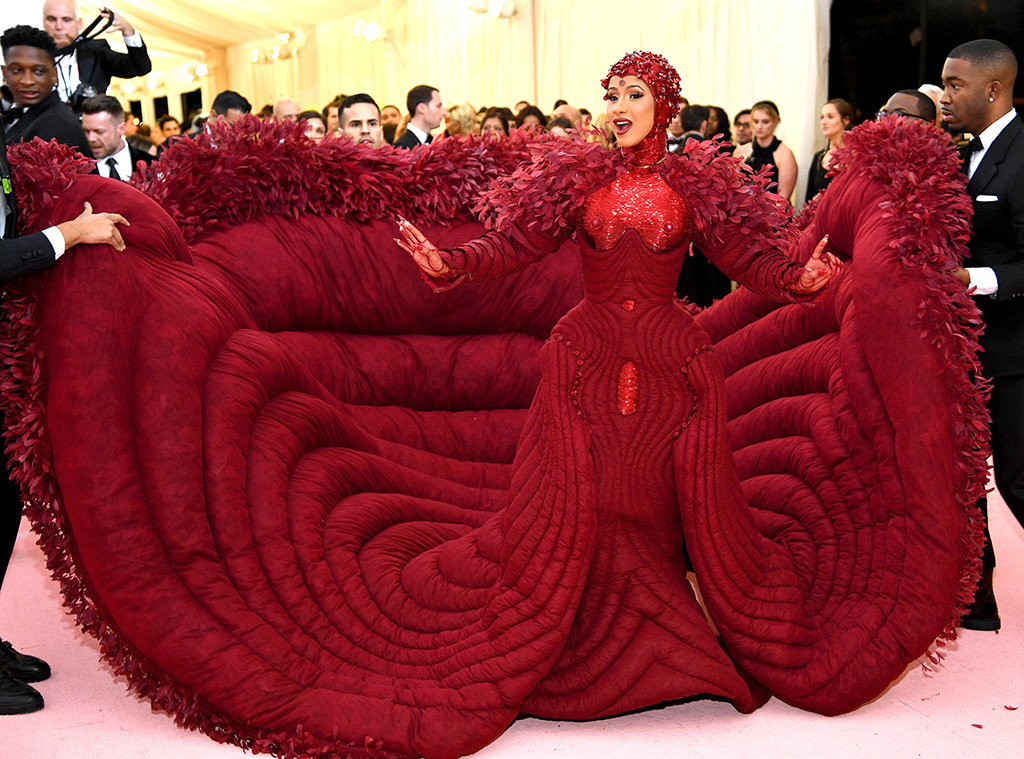 Dimitrios Kambouris/Getty Images for The Met Museum/Vogue
Kim Kardashian's wet Mugler Dress. Meghan Markle and Prince Harry's wedding. Game of Thrones. BLACKPINK. What do all of these have in common? That's right, they are just a few of the notable pop culture icons of today.
Today's pop culture has never been more rich nor diverse, welcoming voices across a variety of cultures spanning beyond Hollywood to K-pop, Bollywood, and more. 
And in celebration of all that is pop culture, we are bringing this theme to our eagerly awaited E! POP GALA on October 27, 2019 to the City of Dreams Resort & Hotel in Manila, Philippines
Hosted by our E! Cover girl Janeena Chan, the TV presenter/influencer/lifestyle blogger from the Philippines, the event marks our annual gathering of digital trendsetters and tastemakers in Southeast Asia. 
Now in its fourth year running, the E! POP GALA is set to be even bigger and better. It will be a recognition of the digital community – from bloggers, vloggers, to celebrities and Instagrammers, with hopes to inspire the next generation of content creators in the region. 
Keep a lookout for the awards which will be announced during the event, which includes the E! Beauty Icon, E! Fashion Icon, and E! #Trending, for a celebrity with overwhelming presence online, as well as the E! Red Carpet Royalty, for the best outfit worn of the night. 
With such a star-studded event, and performances from Fillipino acts DJ Chris Salcedo, DJ Euric, and Emcee Marga on The Mic, this will certainly be a night to remember!
Scroll ahead to get inspired by some of the most iconic fashion moments in recent pop culture history: