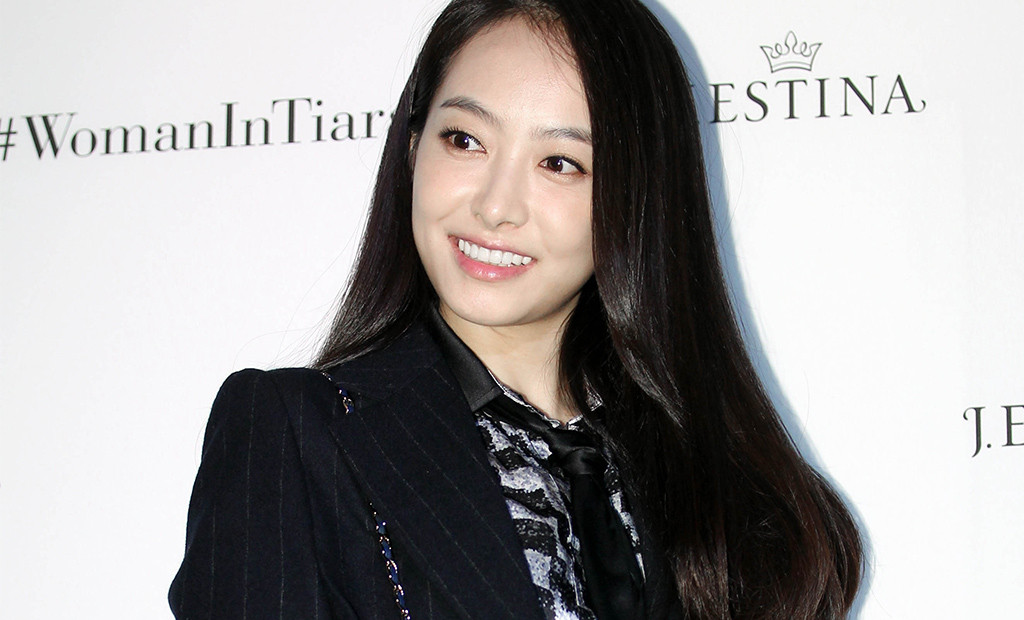 ilgan Sports/Multi-Bits via Getty Images
Member of K-pop girl group f(x) turned Chinese actress and all-round entertainer, Victoria Song has joined the growing list of Korean celebrities who are speaking out against online hate and confronting malicious commenters on social media platforms. 
The 32-year-old former idol debut in f(x) in 2009, along side Amber, Krystal, Luna and the late Sulli. On 17 October, the star took to her Weibo account, one of the biggest social media platforms in China, to directly confront cyber-bullies and online hate. 
In light of the passing of her fellow member, emotions are high. Song had halted all her scheduled activities and flown in from China to attend Sulli's private funeral that reportedly occurred yesterday. She was in the midst of filming for a upcoming Chinese drama. 
The message started with, "Since when did posts on Weibo, Wechat Moments and Instagram become a ruler [of life]?" She went to say that public platforms are just a means to share moments with the world and that it is not a place where you can judge someone's morality, relationships, emotions and mental state. 
Song wisely stated, "only the wearer knows where the shoe pinches," referring to how little and outsider knows of the internal struggles of another human being. The Chinese star then directly requests that netizens stop speculative behaviour and curb the spreading of rumours. 
"If you have time to make up those stories, why don't you do something that's meaningful," Song boldly stated, "People only live once, don't let your time go to waste." She then ended off the message by stating that everyone's life is unique so no one has the right to tell another person how to live it and that "Some words are better kept in your heart and left unsaid."  
Sulli's sudden passing has been felt throughout South Korea as celebrities that have once kept quiet and were hesitant to state opinions are now finally letting out their frustrations and being open about their struggles.