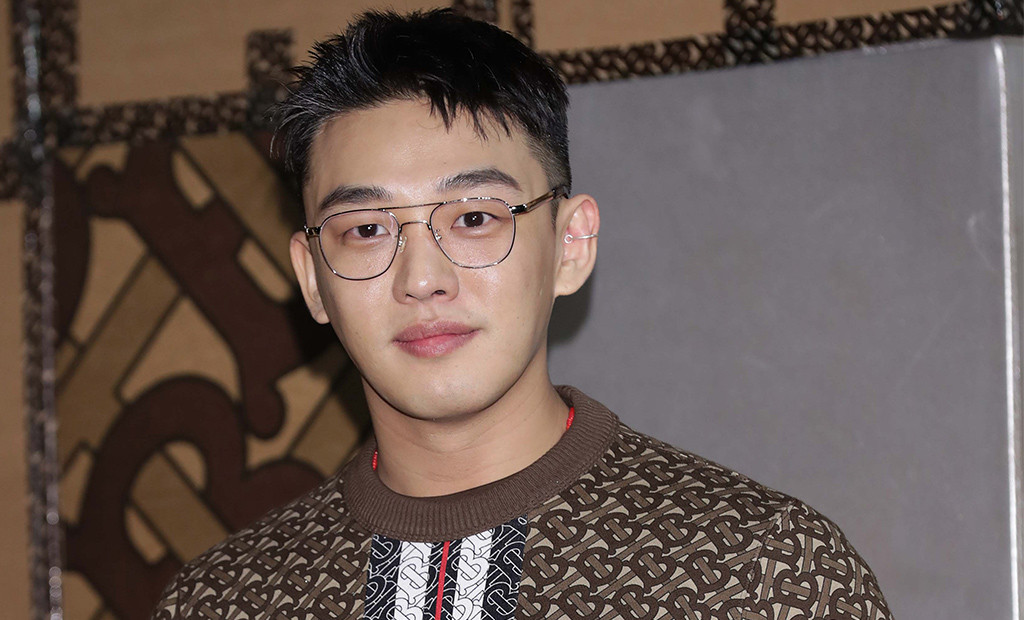 Han Myung-Gu/WireImage
Yoo Ah-In has long been regarded as one of Korea's most talented and charismatic actors.
His fame grew exponentially, this time on international platforms, thanks to his recent role as awkward loner in Korean auteur Lee Chang-dong's 2018 film Burning, a mystery-thriller on shortlist for the Best Foreign Language Film at the 91st Academy Awards.
His performance has even led to a mention in the New York Times Best Actors of 2018 list, alongside other prolific Western celebrities such as Julia Roberts and Glenn Close, and even dubbed as possibly one of the best actors of his generation.
More than just a pretty face, here are 5 things you didn't know about this Korean celebrity.
His real name is Uhm Hong-Sik
Yoo was told to pick a stage name that would suit the image of a star, and so he picked Yoo Ah-In. "Ah In" was adapted from German, which means "Ein" or "One."
Even so, his friends and fans prefer to call him by his original name instead of his stage name. Similarly, he was told to state that his height was closer to 181cm rather than his actual height of 179cm. 
He was a high school dropout
Yoo dropped out of high school in his first year at Gyeongbuk Arts High School once his career aspirations as an actor was clear.
He later took a high school equivalency exam and enrolled in the arts department at Konkuk University. He shared at a press conference earlier this year, "I think of it as lucky that I had the will to quit school early. I had the courage to try planning another life and just recklessly threw myself into it.
Because I did that, I was able to turn every moment that I've come up against in my life into an opportunity for my personal education."
His roles are diverse for a young actor
Yoo has played a variety of challenging roles since he first appeared on television fifteen years ago in k-drama Sharp 1. From awkward loner in Burning, cartoon villain in cop caper Veteran, which he won Best Actor for, prince in The Throne, and poor prodigy in melodrama Secret Love Affair, his variety of roles is only a display of his acting prowess.
Matter of fact, he is the first actor to have two movies, Veteran and The Throne, to make the Blue Dragon Film Awards' final nominations in one year.
He's a curator and gallery director
Yoo is an all round supporter of the creative arts. He is the representative, curator and creative director of Studio Concrete, a creative collective that was established in 2014 by a group of artists born in 1980, with a mission of "building a healthy support system for the future generation of creatives."
The studio in Seoul hosts art exhibitions and capsule collections by emerging Korean designers.
He's a writer, too
If you hadn't already noticed given his long and thoughtful Instagram captions, Yoo has got quite a flair for the written word.
Yoo was editor in chief of Tom Paper, Tom Geyhound's fashion magazine, from 2014 to 2016, with several contributions for several magazines such as InStyle Korea and Movieweek.
His writing was praised as "beautiful, clear, and clean that is different from the glamorous life of an actor," by the Seoul Poets Association's magazine, Monthly Poetry.