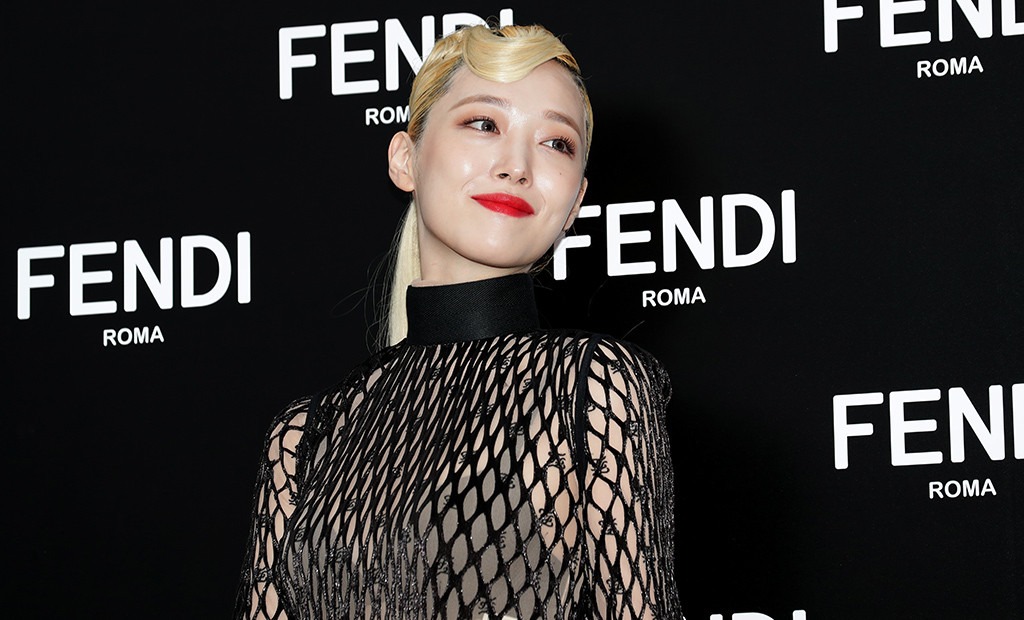 Han Myung-Gu/WireImage
On 15 October, SM Entertainment made an announcement on Twitter following the shocking death of one South Korea's bright, young stars, Sulli.
In this announcement, the talent agency released information on the location they have organised for fans and the public to pay their respects and say their personal goodbyes. 
This came after SM Entertainment relayed the wishes of Sulli's family to hold a private funeral that is not open to media nor the public. Respecting her family's wishes, the talent agency has prepared a space for the star's fans to give their final support.
"Sulli has left our side. We are filled with grief to have to share this unfortunate news with fans," SM Entertainment stated, "In accordance with her family's thoughts, we have prepared the following space for fans, who have always given [her] generous support, to give their warm goodbyes to Sulli.
Fans can pay their respects [to Sulli] in Hall No. 7 (floor B1) of the Yonsei Funeral Hall on October 15 from 4PM to 9PM and 16 October from noon to 9PM KST.
Once again, we express our sincere condolences."
Details of the funeral proceedings will not be made public in order to respect Sulli's family's wishes. They will be carried out in private.