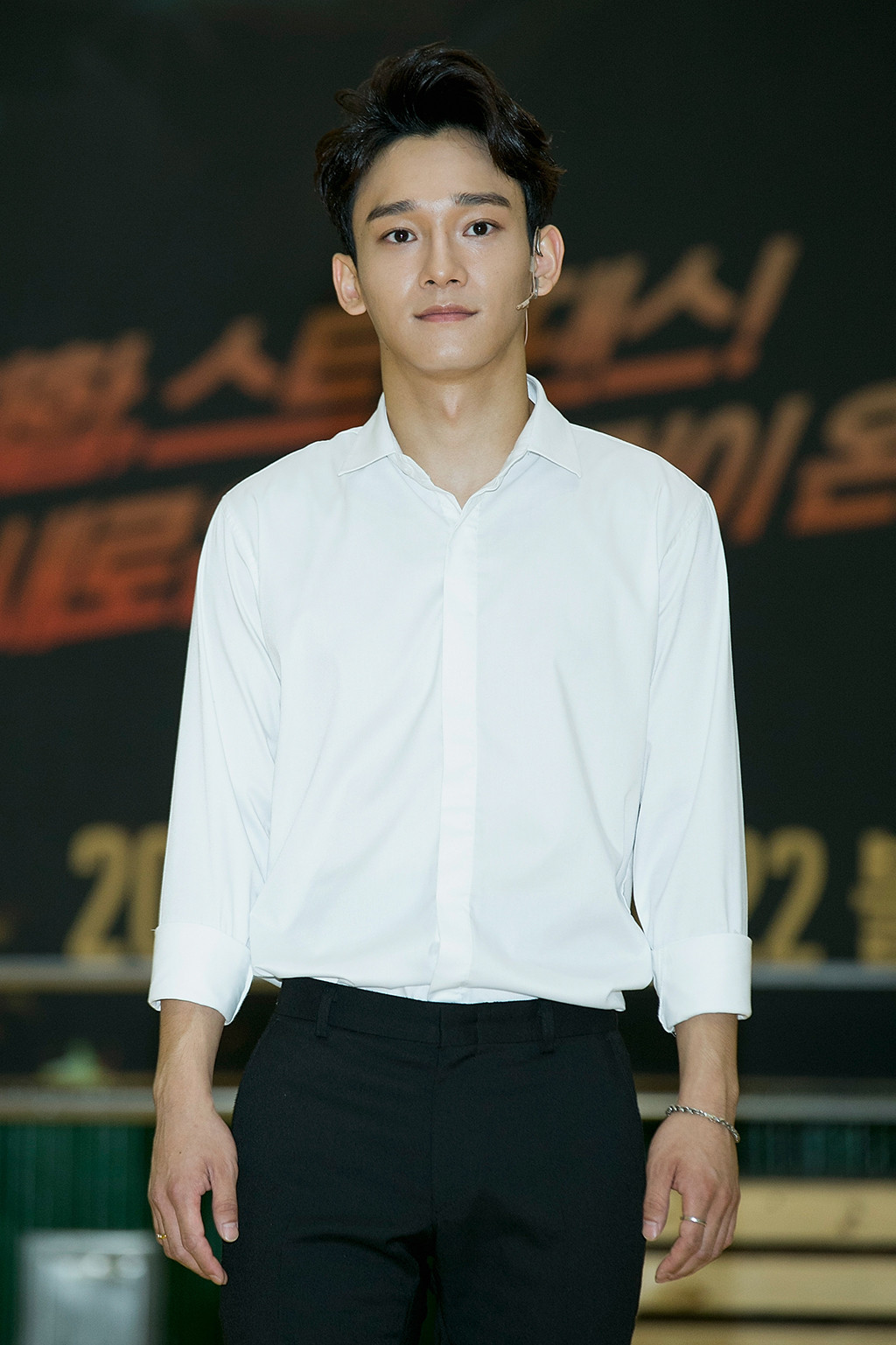 Han Myung-Gu/WireImage
The Ballad Prince of EXO strikes again! 27-year-old vocalist, Chen has taken over the iTunes album charts with his latest mini-album titled Dear My Dear, which was released just yesterday. 
His mini-album has a total of six songs that vibe perfectly with the fall season. One Britpop-style track titled "My Dear" was co-written by Chen, who told a heart-breaking love story that ends in a breakup. Ballads such as "Amaranth" and "Good night" showcase Chen's emotive singing abilities that will hit listeners right in the gut. 
In a press conference held in Seoul for the launch of album, the singer reflected, "While preparing this album, I realised how hard love is. I truly hope that there are a lot of people who are happy. It's hard for me to define what love is personally, but I hope every day is overflowing with love. I hope listeners feel comforted and loved while listening to every single song in my album."
Overall, a great follow up project to his previous mini-album that was released earlier this year, April, And A Flower. 
His title track off the new album, "Shall We" was released a day prior and debut at the number one spot on the iTunes charts in 36 countries all over the world, including France, Thailand, New Zealand and more.
Moreover, Chen's music video that premiered the same day has racked up almost two million views on YouTube, in less than 24 hours. 
"Shall We" presents a perfect amalgamation of Chen's melodious voice and a retro pop, nostalgic tune that harks back at old romance. In the aforementioned press-con, the singer stated, "To be honest, my style is not retro. Retro is a trend right now and a genre that people pay lots of attention to nowadays. When I said I wanted to do this song, I worried about whether or not I could pull it off, or if I was just following the trend. I don't think I have any regrets because the completed album exceeded my expectations. 
The beautifully shot music video reflects this nostalgia with its old school clothing and the warm hues that bathe each scene. 
Watch the full music video below: