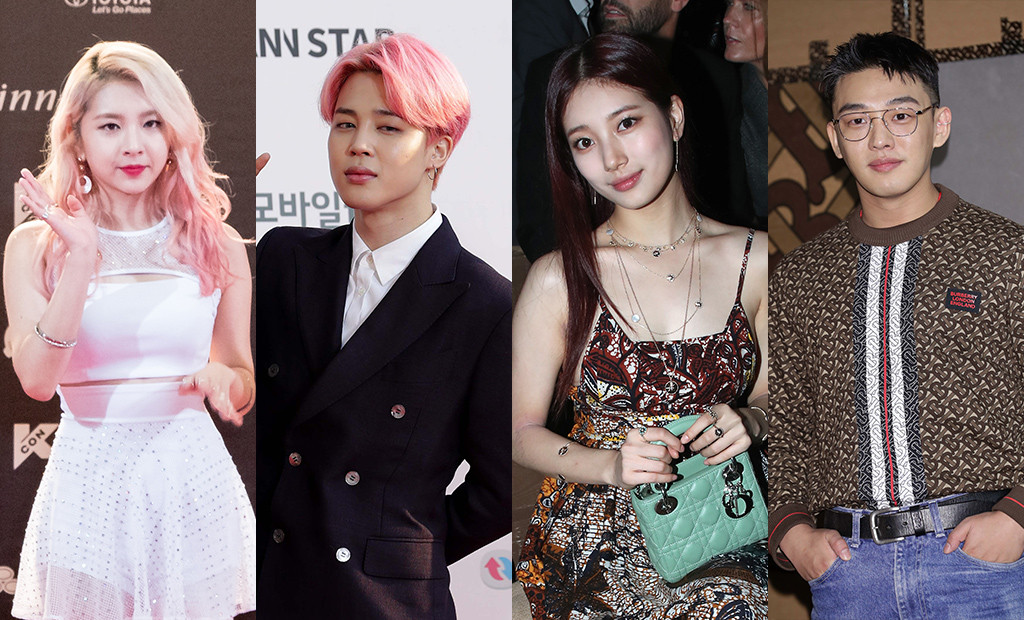 Getty Images
It's time to bring balance to our lives became it's officially Libra season! 
Symbolised by the balancing scales, people born under this air sign loves harmony and synergy. Often times they play the middle-man role and get stuck in between arguments, however, they would run away before ever picking a side. Confrontation is just not in the Libra schedule, but they make time to lend a listening ear for anyone, anytime. Hence, they are masters in diplomacy and peace-keeping. 
As with most air signs, Libras are social butterflies and enjoy conversations about just about anything. Constantly seeking inspiration through mediums such as art, books and films, Libras love to be stimulated mentally with discussions and not debates. 
The wonderful thing about Libras is that while they love digging deeper into topics, they also love frivolous activities such as shopping, looking at latest fashion or even a spa-session. This sign truly has a penchant for the finer things in life and they are not shy about it.
Ruled by Venus, Libras are all about aesthetics in all facets of the word—striving for, appreciating and obsessing over beauty. This may lead to other people thinking that Libras are superficial, especially when it comes to love. Then again, who wouldn't want to be surrounded by beautiful people and beautiful things? 
Speaking of beautiful people, celebrate the season with these stunning Libras: