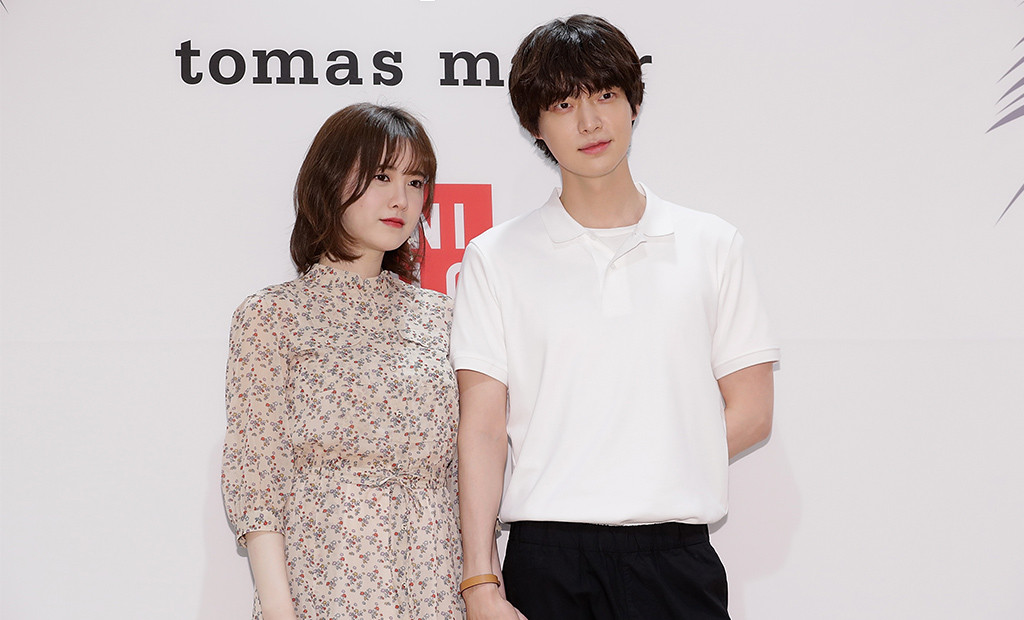 Han Myung-Gu/WireImage
South Korean actress Goo Hye-Sun will be releasing a new song today after her retirement in the music industry. The song is titled, "Must I Die?" and contains lyrics around her highly public divorce with fellow actor, Ahn Jae-Hyun which is still ongoing. 
On 26 September, Goo teased the release of her single via her Instagram account with the caption, "A new song that I worked on will be released tomorrow at noon. Please look forward to it."
This came as a surprise to many as the 34-year-old actress has not released new music since her last album under YG Entertainment, And Spring in 2016. Though she has not formally announced her retirement as a singer, Goo did mention on 1 September this year that she will be taking a break from the entertainment industry to further her studies. 
The single is actually a remake of a song she composed in 2014 with the same title. This time she will be releasing a piano version with different lyrics. She showed her new lyrics via the caption of her announcement of the single. The new lyrics contained some scathing lines directed to Ahn, her husband. The celebrity couple is currently in the midst of a high profile divorce lawsuit which Goo has countered recently. 
Goo begins the song with, "Nothing lasts forever. I have lost my feelings, and you forever lost me. I don't have time to look back at the loneliness." She then went on to ask, "Is there a tomorrow where you're better than yesterday? Hope turned into despair, and memories are now like a sin."
In the chorus, Goo sang about how she felt the great despair she felt when her relationship with Ahn deteriorated. It goes, "Your breathing that reaches my ears; A farewell I could not refrain from. Why should I live? The songs that you have been singing when my heart is crying. Must I die?"
Goo ends her song with these final words, presumably to Ahn, "I'll never be there again. Just only to you, I'm gone," reiterating that their marriage seems beyond repair. 
As of writing this article, Ahn has yet to respond to Goo's new song. Listen to her track below: