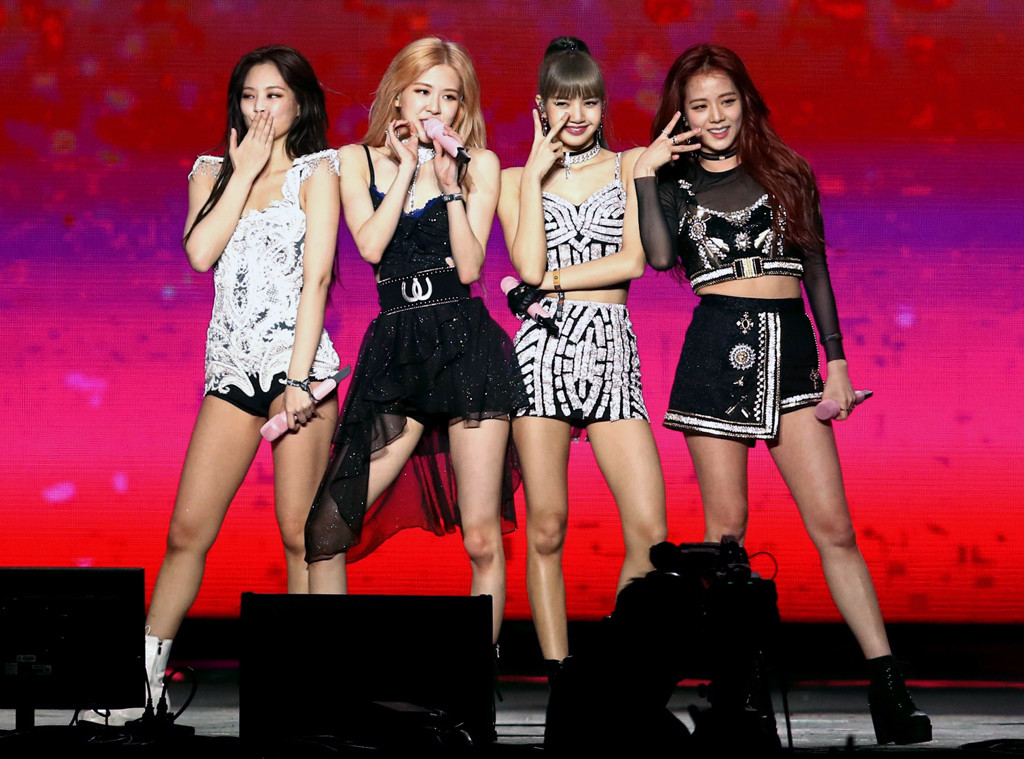 Christopher Polk/Shutterstock
Shawn Mendes just met three Señoritas that he's been a fan of for the longest time!
BLACKPINK's Jennie, Lisa and Jisoo met up with the 21-year-old singer at the Seoul leg of his Shawn Mendes: The Tour concert on 25 September, and headed backstage to meet him after the concert.
The "Señorita" singer uploaded a black-and-white photo of their encounter on Instagram, showing him with a wide grin on his face.
He captioned the photo with a black heart and tagging the official BLACKPINK account.
"QUEENS," one fan commented.
"THE POWER," another fan said in awe.
But some fans were confused at one significant absence: Rosé's!
Turns out, the singer is still in Paris after attending the Saint Laurent show at Paris Fashion Week and was not able to join her group mates for Mendes' show.
"Hope u get to meet with rosé too , she's a big fan of you and even covered your song [crying emoji] she plays the guitar just like you, I wish you guys can collab and share the stage on day," a fan wrote on Twitter.
Lisa also flew off the next day to head to Paris, where she is expected to make an appearance at the Celine show later this week.
Jennie is also expected to make an appearance at the Chanel show as a friend of the brand.