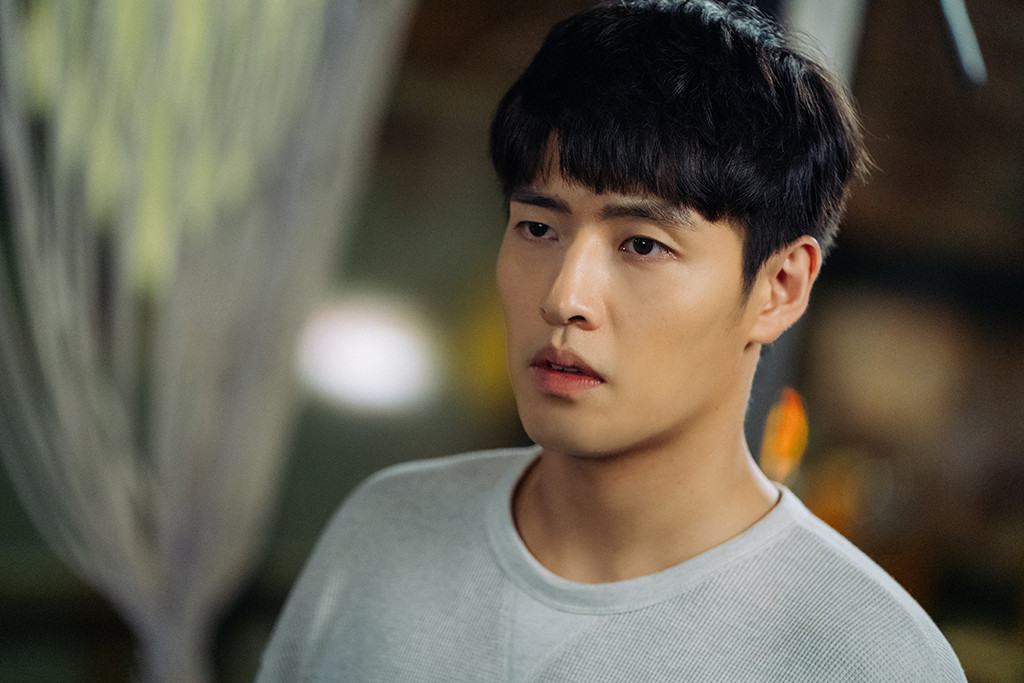 Courtesy of Netflix
Heading into September, we've got a stellar list of romantic comedies lined up for us in the K-drama world!
With gorgeous characters and storylines that will move even the most cynical of hearts, they're set to refresh your show schedules this fall. 
Expect to see rom com favourites such as Kang Ha-neul, who returns to the small screen after his discharge from military service in May, and reigning king of hearts, Ji Chang-wook, as well as gorgeous female leads Kim So-hyun and Gong Seung-yeon setting hearts ablaze both on screen and off.
Spanning the Joseon dynasty to modern times, these dramas are the perfect excuse for a night in to binge watch. (Tissues not required, at least until episode 12 or so.)
WHEN THE CAMELLIA BLOOMS
The story is based around a shopkeeper (Gong Hyo-jin) with a past, who develops a relationship with an upright policeman (Kang Ha-neul). This drama marks Kang's return to the industry after finishing his military service in May, and he is every bit as lovable as we remember him. As the righteous cop Dong Shik, he isn't afraid to speak his mind and leap into action, but gets adorably tongue-tied when he comes face-to-face with the gentle, but determined Dong Baek (Gong).
THE TALE OF NOKDU
Based on the popular webtoon of the same name, The Tale of Nokdu is set in the Joseon dynasty and centres on a man (Jang Dong-yoon) who disguises himself as a woman to gain access to a mysterious women-only village. He meets and eventually falls in love with a hot-headed but talented girl (Kim So-hyun). Expect hilarity as Nokdu tries to keep his identity secret and try to uncover the secret of the village — all while juggling his feelings!
MELTING ME SOFTLY
How about a romantic comedy infused with a hit of sci-fi? Ji Chang-wook and Won Jin-ah find themselves in modern times after taking part in a cryogenic experiment in the '90s. As they struggle to come to terms with their situation and handle the side effects of the experiment, they find themselves falling in love.
FLOWER CREW: JOSEON MARRIAGE AGENCY
Another fun romp in historical times, Flower Crew: Joseon Marriage Agency may strike one as an idol series, but it's so much more than that. The show stars Kim Min-jae, Park Ji-hoon and Byeon Woo-seok, who band together to form a matchmaking agency on the King (Seo Ji-hoon)'s orders to turn a humble girl (Gong Seung-yeon) into a noble woman that he can marry. Will they succeed? There's only one way to find out!