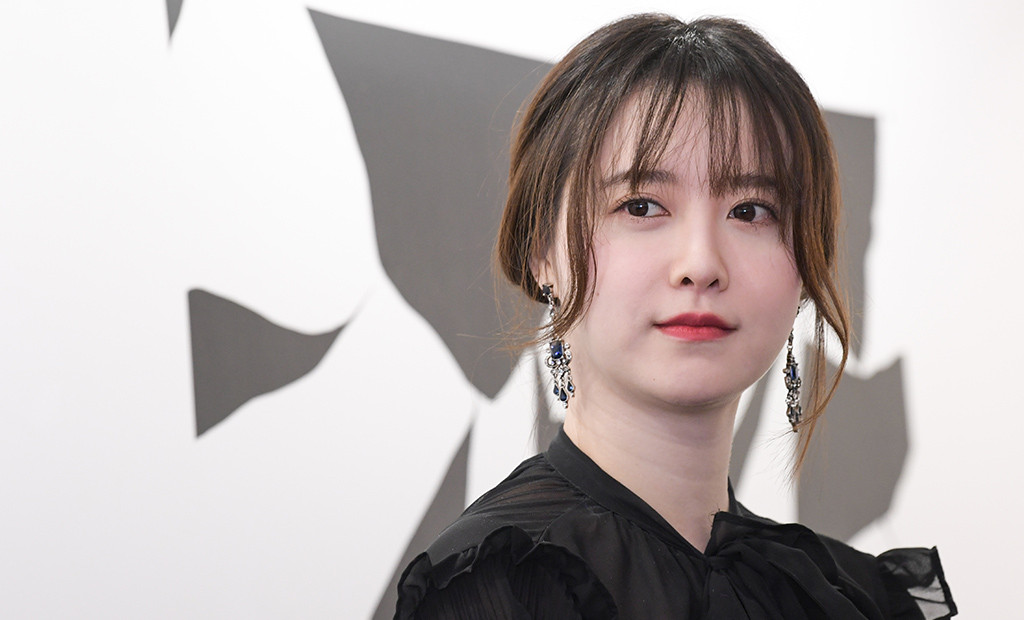 THE FACT/Imazins via Getty Images
South Korean actress Goo Hye-Sun revealed that she was hospitalised and was recently discharged in an Instagram post. 
The 34-year-old Boys Over Flowers' lead is currently in the midst of a highly public divorce scandal with her husband of three years, Ahn Jae-Hyun. Since the beginning of the celebrity couple's public dispute, Goo has utilised her Instagram account as a means to communicate her side to the public regarding the divorce. 
Goo also uses her social media platform to promote her art exhibitions and books that she has written. 
On 19 September, Goo posted a photo on her Instagram after two weeks of silence online. In the post, she revealed that she was hospitalised at that time, showing her hand covered with bandages and an IV drip. The photo also showed that she was reading the book of poems and essays she published titled "I Am You Pet."
In the caption, Goo wrote, "Because my book arrived, I'm reading it now. Please be healthy."
Goo was admitted for polyp removal surgery. In a deleted Instagram post uploaded on 30 August, the actress mentioned shared that she would not be able to attend he Seoul International Extreme Short Image and Film Festival due to this reason.
The caption for the deleted post read, "I have had polyps removed and am currently hospitalised (because I still have other tests that need to be done), so I will not be attending the film festival. I'm sorry. I will cheer on the Seoul International Extreme Short Image and Film Festival."
Following her posts, Goo's comments section were filled with words of encouragement from fans as they showed support for her in the midst of her public divorce. 
Today, on 20 September, Goo updated her fans on her health status, informing them that she has been discharged. The actress also thanked fans for their support with the caption, "I'm discharged! Thank you for your concern."
Both Goo Hye-Sun and Ahn Jae-Hyun are still in the middle of on ongoing divorce lawsuit.
Read more about the string of events that lead to this scandal here.