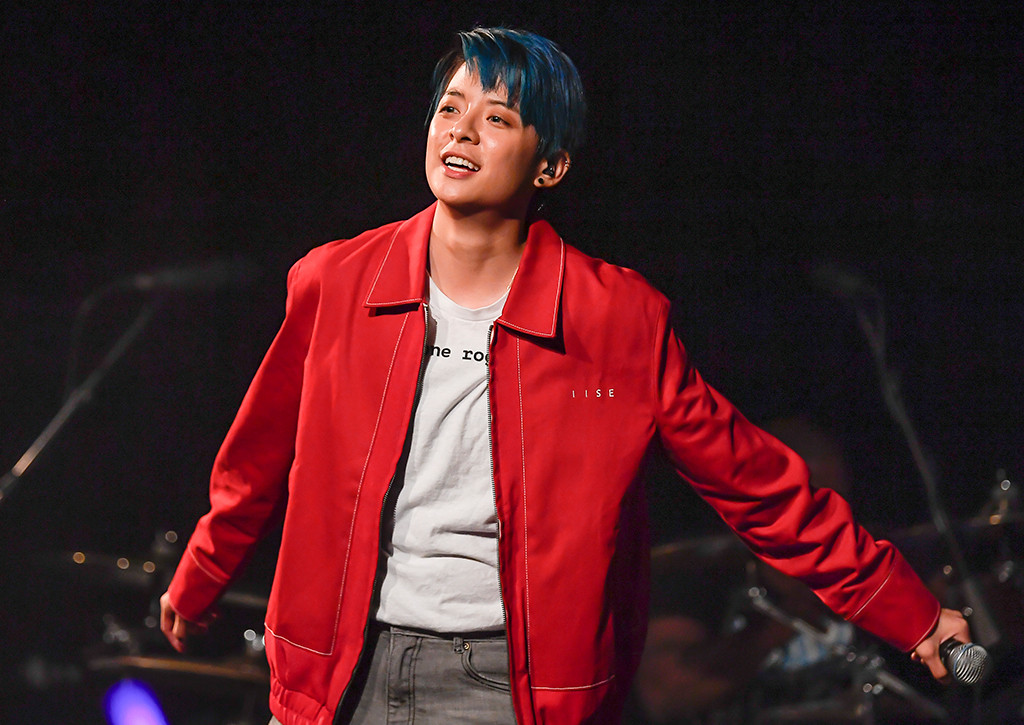 Steve Jennings/Getty Images
f(x)'s Amber is not wasting any time in releasing new music for her fans!
At the start of the month, the K-pop star announced that she would be leaving SM Entertainment, where she spent 12 years of her career, after her exclusive contract with the company expired.
Now, the artist is back with a brand new album. Calling her first music project, X, the album will have six tracks: "Hands Behind My Back", "Other People", "Curiosity", "Numb", "Ready For The Ride" and "Stay Calm".
The K-pop star also gave fans a first look at the cover art of her new release.
"X coming soon.." the singer cryptically wrote on Twitter.
Fans, of course, have been excited (to say the least) at the prospect of having new music from their idol.
"FUNNY HOW U HAVE A TRACK NAMED "stay calm" WHEN ALL IM DOING IS FREAKING OUT," one user commented.
Another said, "This album is gonna slap so hard I know it."
Amber debuted in 2009 with K-pop girl group f(x) alongside Victoria, Luna, Krystal and Sulli, and the group was known for their unique, electro-pop sound — being one of the pioneers in this genre in K-pop. The group disbanded in 2016, but Amber remained with SM Entertainment until this year.
She has since signed with Steel Wool Entertainment, who managed her activities in the US since last year.