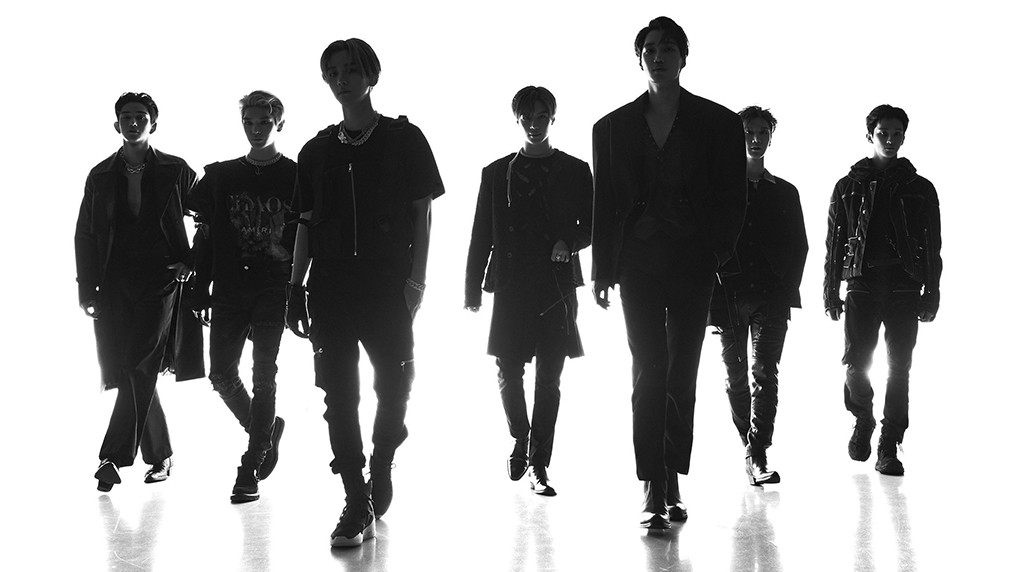 Courtesy of SM Entertainment
Every K-pop group needs a leader, and it's no exception for SM Entertainment's newly formed mega boyband SuperM!
With members hailing from different boy bands — among them, EXO, SHINee, NCT and WayV — the task of choosing a leader must have seemed daunting, but Taemin, Baekhyun, Kai, Taeyong, Mark, Ten and Lucas all seemed to have formed a comfortable rapport with one another, as seen in their latest Instagram Live session with their fans.
Lasting over 27 minutes long, the session covered a range of topics, with the matter of deciding their leader done on the spot as well.
The group almost unanimously chose EXO's Baekhyun, although he recommended Taemin for the job.
In the live broadcast, Taemin explained his decision.
"I personally think that it'd be best if Baekhyun were the leader," he said. "It's true that if you look at the length of our careers, mine is longer, but even in SHINee, I was the youngest. And since we [SuperM] practiced a lot together, [I noticed] that Baekhyun takes especially good care of the other members, and I rely a lot on him as well. To be honest, I personally wanted to request that Baekhyun take on the role [of leader]."
Baekhyun's team mate Kai also concurred, saying, "Both in EXO and in SuperM, you have a lot of influence on the group atmosphere."
At this point, Baekhyun accepted the position, thanking his group for trusting him.
Watch the full video below.
SuperM was announced last month as SM Entertainment's "Avengers" of K-pop, and CEO Lee Soo-man revealed that the group would be making their debut in the US this October.
Since then, the plans for the group's debut have been in full swing, with fans spotting the members flying to Dubai, where they reportedly shot their debut music video, and most recently gave fans a sneak peek at the physical copies of their albums — each with a photo book featuring an individual member.
Keep an eye out on 4 October when the boy band makes their global debut!