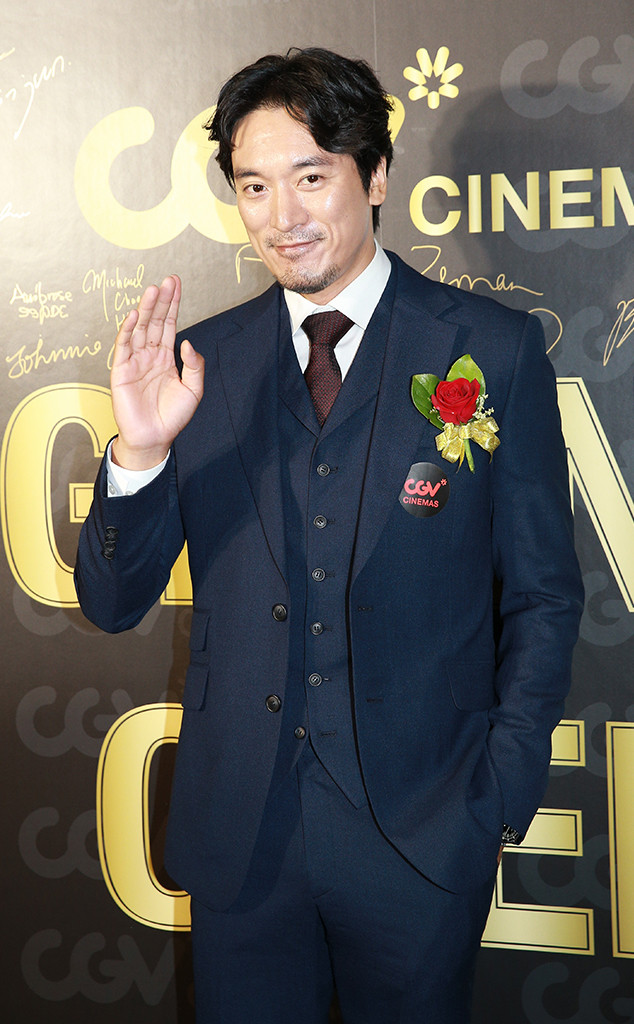 VCG/Visual China Group via Getty Images
Korean fashion entrepreneur Dami Kwon and actor Kim Min-joon are tying the knot!
On Tuesday, the actor's agency Family ENT announced the happy news in a statement.
"The rumours of Kim Min-joon's marriage in October are true. He is getting married privately in Seoul on October 11," a company representative told the media. 
The wedding location is reportedly undisclosed out of consideration for his fiancée's privacy, as Kim told the Hankook Ilbo in an interview.
"I feel sorry that she has to bear such attention from the public because of her celebrity brother and her husband to be," he said.
He added, "As an actor, I don't mind dealing with the spotlight but I feel my fiancee has the right to keep her privacy protected."
He also revealed more details about wedding: Actor Park Joong-hoon — who Kim met when Park cast him in a 2013 film, Top Star — will be giving a wedding speech for the couple.
Kwon is K-pop superstar G-Dragon's older sister, and an influential force in the Korean fashion industry — she is the owner of Rare Market, a multi-label concept store in Gangnam, one of Seoul's most affluent areas.
The couple confirmed that they were dating back in June. Kim, who is a well-known actor in South Korea, reportedly bonded over music and fashion with Kwon, and that led to the start of their relationship.
"We are seeing each other with good feelings, but I'm still careful when talking about marriage," he told Korean news outlet OSEN in June. "It's true that I'm worried that she will be exposed to the masses because of me even though she is a non-celebrity."
Kim is a model turned actor who has acted in shows such as Hwarang: The Poet Warrior Youth, One More Happy Ending and Babysitter. He will be making a comeback with upcoming film Sorikkun, which is slated for a 2020 release.
Congratulations to the happy couple!