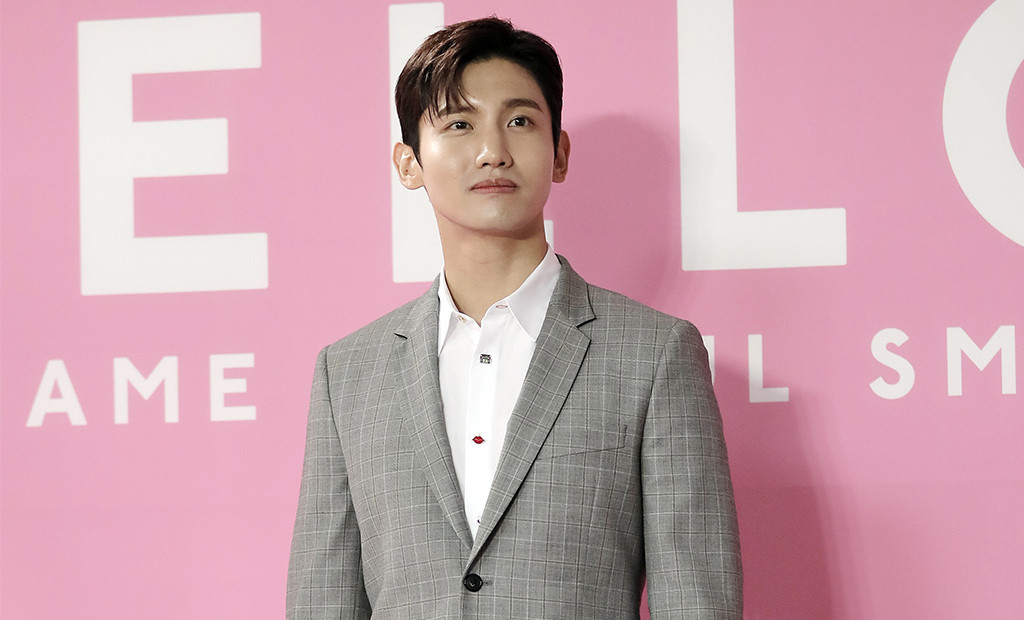 JTBC PLUS/Imazins via Getty Images
Changmin is putting his money to good use!
On 9 September, it was revealed by the representative of Greenpeace that, "Changmin has donated 70 million won (approximately $58,727) to aid research on the destroyed area and restoration of damages after the Amazon Wildfire." 
A veteran in the K-pop music industry and one of the key stars who paved the way for K-pop to gain international mainstream success, Changmin is one half of the popular K-pop duo, TVXQ. The 31-year-old singer and actor is known for his distinct, yet powerful voice and polished appearance. 
Just last month, it was reported that a wildfire had broke out in the Amazon forest and it has been burning for almost a month, causing 25,000 square kilometres of the forest to be completely destroyed. The Amazon is home to a plethora of endangered species animals, plants as well as indigenous people who make the forest their home. Not to mention, it is an important source of oxygen to our planet. 
Upon learning about this terrible tragedy, Changmin decided to share a portion of the proceeds he received from his fashion collaboration between himself and Represent called, RE:MAX which was launched in May this year. The idol designed streetwear pieces such as hoodies, t-shirts and accessories around the theme of environmental protection as RE:MAX was partly a fund-raising initiative. 
Changmin shared, "This project is meant to bring the earth back to its best condition. Hopefully, this will become a small contribution to environmental protection."
The director of donations of the Greenpeace Seoul office stated, "The Amazon rainforest has been plagued by widespread fires for over a month now, and the damages are significant," and "With a donation from TVXQ's Changmin, who is loved dearly both in and outside of Korea, we hope that more people will become aware of the damages that the Amazon rainforest has incurred, and hopefully try to do their best to help."