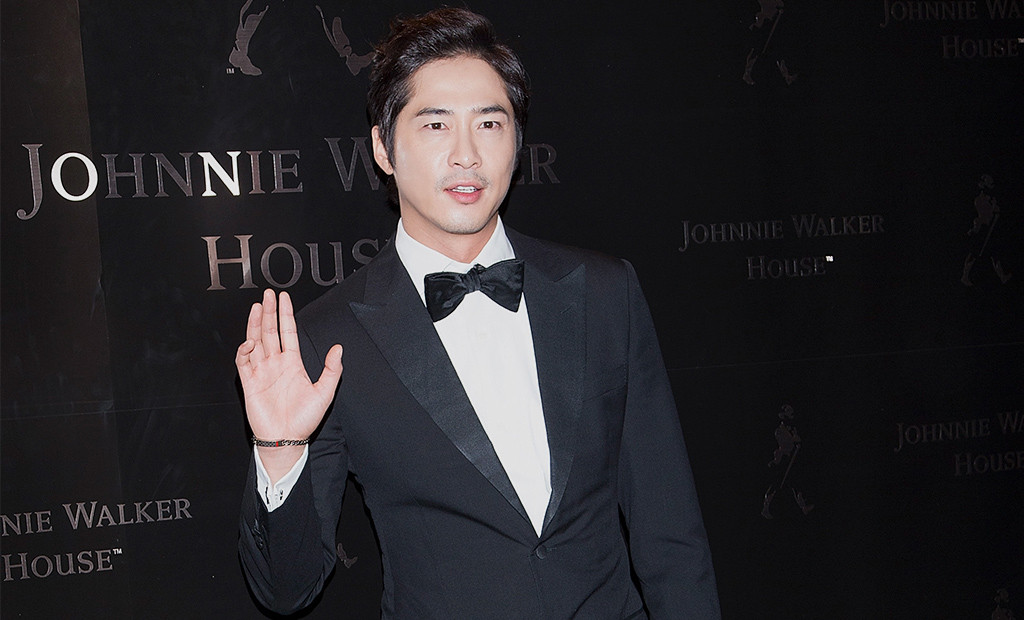 Han Myung-Gu/WireImage
On 2 September, 42-year-old South Korean actor, Kang Ji-Hwan completed his first trial at the Suwon District Court for the charges of alleged sexual assault and attempted rape against two female victims. 
The lead of popular K-dramas such as Hong Gil-Dong was arrested in his home on 9 July this year under suspicions of sexual assault on two female employees. Kang had reportedly invited the two employees for more drinks at his home after a company dinner. All three parties were intoxicated and the two victims, referred to as 'A' and 'B 'fell asleep at Kang's home. They were eventually awakened by Kang's alleged sexual advances after which 'A' texted a friend of hers stating, "I had some drinks at actor Kang Ji-Hwan's house, and now we're trapped." She then requested the friend to file a report to the police leading to Kang's arrest. 
During the first trial, Kang's legal representative stated that, "The defendant admits to the overall facts that were presented by the prosecution and deeply reflects on his mistakes. The defendant himself is very afraid and unsure of how he should apologize to and comfort the victims who received a lot of pain." The lawyer went on to say that if given a chance, Kang sincerely wishes "to compensate the victims as best as he can."
Although Kang admitted to the alleged sexual assault, he and his legal representative made the defence that he was not conscious of his actions at that time, stating, "While the defendant is ashamed of himself, he does not clearly remember most of his own actions. The fact that he does not remember what happened at the time remains consistent from his arrest to police questioning." 
According to Kang's lawyer, when the actor was presented evidence following his indictment, there were several pieces of information that he could not recall at all. "While he admits to the facts charged against him by the police," the lawyer said, "there are some parts of the evidence that do not correspond with the facts or are logically hard to accept and we'd like to go over them." This will affect Kang's sentencing and punishment, should the court decide on a ruling. 
Meanwhile, the legal representative of the two victims stated that Kang had offered them a settlement before the trial. However, the victims rejected the settlement as they "are currently receiving psychiatric treatment and were diagnosed with potential post-traumatic stress disorder due to extreme depression and stress." Their lawyer went on to say, "they [the victims] are being called kkotbaem (women who take advantage of men using seduction) and Kang Ji-Hwan hadn't even admitted to all the facts charged. This remains the same now."
Even though Kang had admitted to aspects of the charges, he stands firm on his initial argument that he was too intoxicated to remember what exactly occurred that night.
There is a South Korean law called Shimshin-Miyak (심신미약) which states a reduced punishment should be given to anyone who is mentally deficient or in a state where they cannot control their mind and body. This law was first introduced to help reduce the sentences of criminals who have diagnosed mental illnesses.
However, the law is also often used by perpetrators who claim that they were so drunk that they are in a state of Shimshin-Miyak and thus cannot be held accountable for their actions in that drunk state. This leads to a reduced sentences in some cases. 
The court has yet to make a statement or ruling regarding Kang's case and he will be scheduled for a second trial date, which has yet to be disclosed. 
The story is still developing.