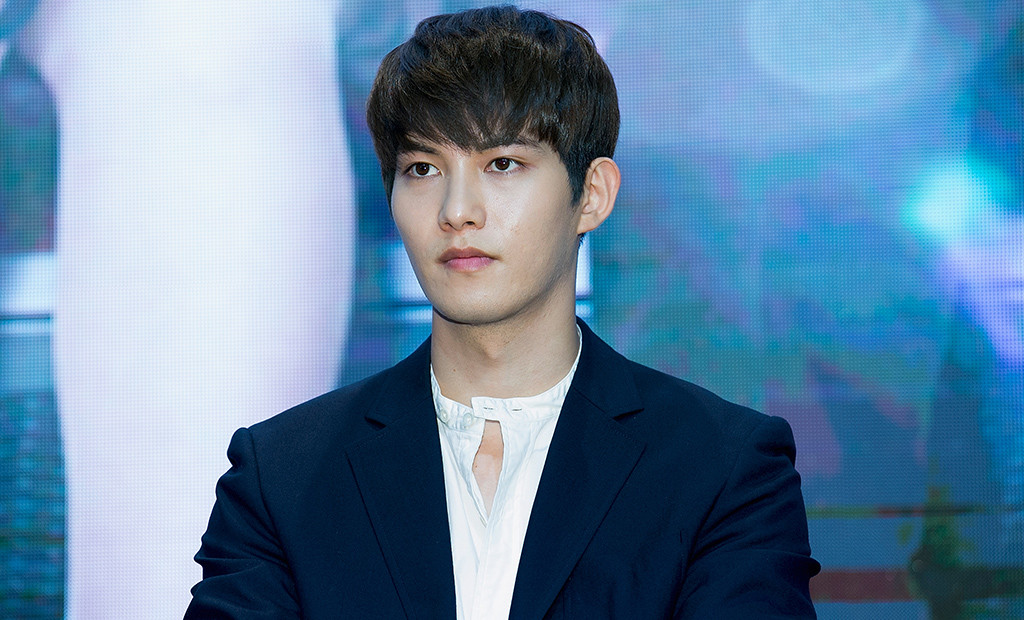 Han Myung-Gu/WireImage
Vocalist and lead guitarist of Korean pop rock band CNBLUE Lee Jong-Hyun announced that he will be leaving the group today.
The 29-year-old idol has also deleted his social media pages, such as his Instagram, after the announcement was made via his talent agency FNC Entertainment. 
Lee was involved in a few controversies this year involving alleged sexual harassment and the illicit filming of women without consent.
The idol was revealed to be one of the members in Jung Joon-young's group chats, where illegal videos and photos of women were allegedly distributed, back in March of this year. The chat logs that were released showed that Lee had reportedly used derogatory terms towards women. 
Since then, Lee kept out of the limelight, but on 28 August, a popular streamer on AfreecaTV named Park Min-jung exposed several DMs sent to her by Lee, via her Instagram Stories. 
According to the screenshot of the DM she received from Lee, the former CNBLUE member had said, "I'm really enjoying watching your YouTube channel. They're really fun, please upload more. Your belly fat is really cute."
Park captioned the screenshot, wondering if the messages came from a real CNBLUE member or a fake account. 
Both Park and Lee received backlash from this post. Netizens were commenting on how inappropriate Lee was acting towards Park, while others accused Park of trying to "ruin" the idol's career.
Both parties made public statements after this controversy and shortly after, Lee announced his departure from CNBLUE. 
"Once again, I would like to apologize to the people I have hurt through my inappropriate words and actions, and also to the people who have been very disappointed in me," the disgraced K-pop star's statement read.
"Also, although it is late, I am announcing that I am leaving CNBLUE. I am sorry that I have hurt the members, and I have told the members I am leaving the group. I feel ashamed to have disappointed the fans who have believed in me," he continued.
Explaining his decision to release a statement only now, he said, "Since all of the members, including myself, are serving in the military, it took a long time to express my opinion and announce this. I am sorry, and I feel grateful to my agency who waited for me."
He ended his statement saying, "I feel very regretful over my wrongdoings, and I am willing to accept the criticism from people. I am sorry for causing trouble."
Upon receiving backlash for posting the screenshots, Park took to her Instagram to make a public statement addressing the reason why she decided to post it, as well as apologising.
"I first got a DM from CNBLUE's Lee Jong-Hyun sometime last week. I knew he was taking a hiatus for reflection so I just ignored it," she wrote in her statement, "When I got a DM for the second time, I honestly felt disgusted. I worried that he was sending these messages to other women too so I wanted to stop it."
She then ended her statement with, "I have taken down the story and I will be more careful so that I don't do anything careless. I'm sorry."
Lee has been a part of CNBLUE since their debut in 2009 where both he and the members achieved great success. Lee also successfully branched into acting, with his last leading role being in the 2018 romantic drama, Evergreen.
He is currently serving his military service and is scheduled to be discharged in 2020.