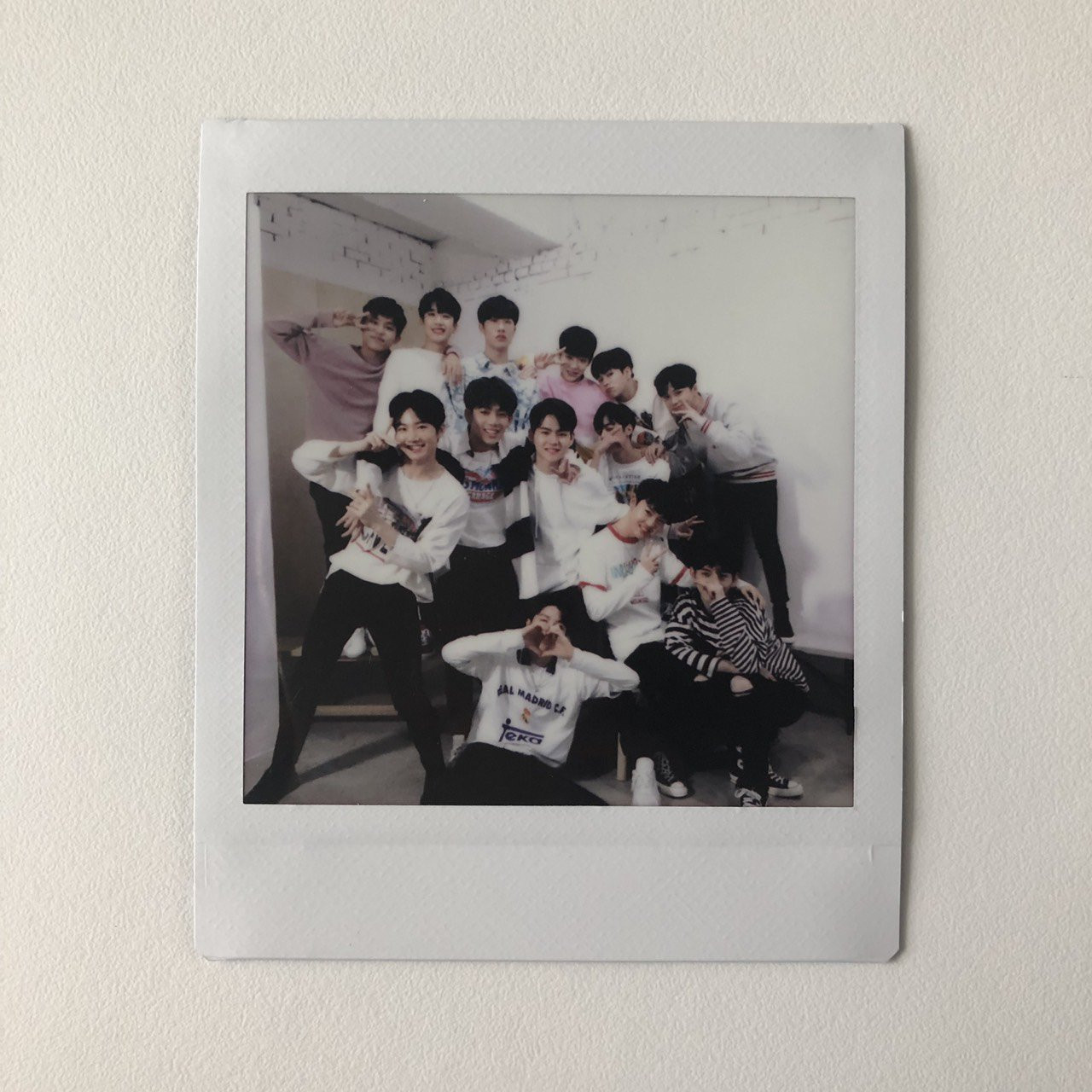 Twitter/TREASURE 13
The search for treasure through the ages has led to heartbreak and loss, more often than not, and it seems that YG Entertainment's nascent K-pop group, TREASURE 13, is going through the same.
Earlier this year, the South Korean entertainment company announced big, bright plans for the 13-member boy band and targeted a May/June debut, but those plans have now gone cold in the light of multiple investigations into the company's founder Yang Hyun-suk, and their talent Seungri, the former Big Bang member who has been embroiled in several scandals that have rocked the Korean entertainment industry.
So what exactly has happened to the members of TREASURE 13? So far, YG has denied that its trainees are leaving the company, issuing a statement to say that "all staff members are working in the same way as usual" and that "plans are going as scheduled without any setbacks", but it has been months since we've heard a peep about the K-pop boy band's plans to debut.
Here's everything that we know about TREASURE 13 and their plans, so far.
THE MEMBERS
As its name suggests, TREASURE 13 consists of 13 members: Haruto, Bang Yedam, So Junghwan, Kim Junkyu, Park Jeongwoo, Yoon Jaehyuk, Choi Hyunsuk, Ha Yoonbin, Mashiho, Kim Doyoung, Yoshinori, Park Jihoon, and Asahi. The members were selected by Yang Hyun-suk through YG Treasure Box, a survival audition show that aired in September 2018.
But here's where it gets interesting. The boy band is split into two separate groups — TREASURE and MAGNUM — and YG Entertainment's original plans are for both groups to promote under the TREASURE 13 banner, as well as to pursue activities in their respective groups.
In a now-deleted post on his personal blog FROM YG, Yang explained that this logistical arrangement was to "allow for the members to showcase more of their individual capabilities".
TREASURE consists of Haruto, Bang Yedam, So Junghwan, Kim Junkyu, Park Jeongwoo, Yoon Jaehyuk and Choi Hyunsuk.
MAGNUM consists of Ha Yoonbin, Mashiho, Kim Doyoung, Yoshinori, Park Jihoon and Asahi.
THE PLANS
TREASURE 13 was slated to debut in May or June of this year. They have since been "postponed indefinitely" according to a source inside the company, Korean news site soompi reports.
Initially, Yang planned for about 30 producers from YG Entertainment, The Black Label, and YGX to produce music for TREASURE 13, so that the boy band would not need to push out music to shorten the time between releases.
The boys were also introduced to their fans for the first in a V Live broadcast on 13 February 2019, and two video updates on TREASURE 13's YouTube channel showed four of the boys practicing choreography with renowned dancer Melvin TimTim, as well as a photo shoot for their debut.
THE FAN CLUB NAME
TREASURE 13's fan club was christened Treasure Makers, which was the term used for fans of the YG Treasure Box reality show, as well.
THE SOCIAL MEDIA CHANNELS
The group continues to be marginally active on social media, with their last update on Instagram being a post to wish member Asahi happy birthday on 19 August.
You can follow them here: