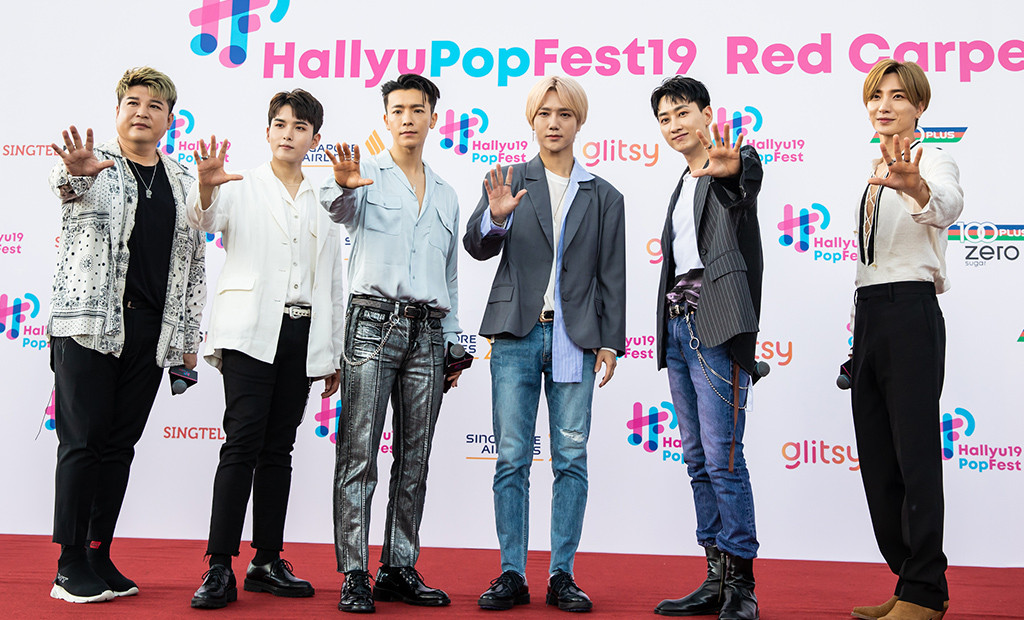 Alvin Ho
OG K-pop boy group Super Junior is back with a brand season of SJ Returns! 
The nine-member K-pop boy band has been mostly focusing on their sub-units and solo projects in the past few years because their members enlisted in the military at different times, and they had to wait till everyone completed their mandatory military service before making an official group comeback. 
On 7 May, their youngest member Kyuhyun was officially discharged from the military, and the group have been preparing their long-awaited comeback ever since. Just yesterday, the iconic K-pop group took to Naver and V Live to make a special announcement regarding their comeback. 
Super Junior is launching a variety programme in the lead up to their comeback called SJ Returns 3. The reality programme will focus on Lee Teuk, Eunhyuk, Heechul, Siwon, Ryeowook, Shindong, Donghae, Yesung and Kyuhyun's daily lives as they prepare for Super Junior's ninth studio album. 
Watch their exciting announcement below: 
Super Junior is well-loved for their individual personalities and are known to be an absolute riot when members host or participate in Korean variety programmes. Not to mention, Lee Teuk, Shindong and Heechul have been hosting several shows in South Korea, making them absolute pros in the entertainment realm. 
The group's last studio album was Play in 2017, which was around the same period Super Junior debuted the SJ Returns show on Naver TV. The group completed two full seasons from 2017 to 2018, even though Kyuhyun was mostly absent due to his military service. Fans will definitely love seeing the gang back together, just like old times. 
SJ Returns 3 is set to premiere on 9 September, 12pm KST via the V Live app and Naver TV.