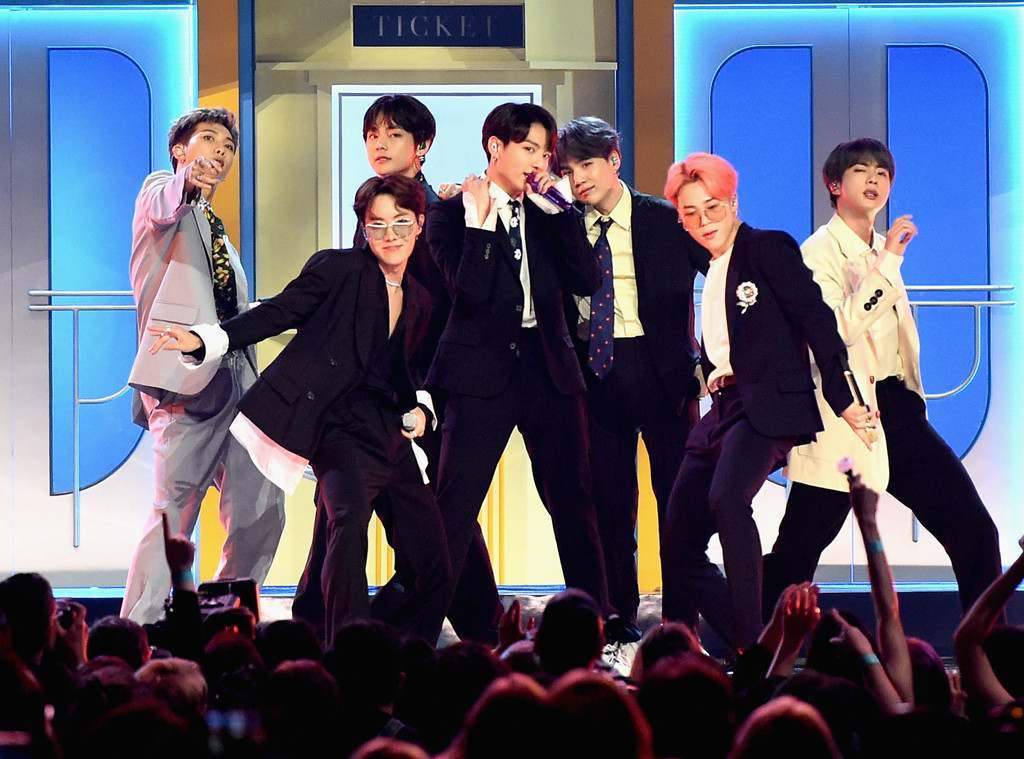 Ethan Miller/Getty Images
If you've always dreamed about eating, living, practising and performing like a K-pop star, here's your chance.
House-sharing platform Airbnb recently announced a new K-wave Trip section, where tourists in Seoul can sign up for K-pop or K-beauty related experiences.
From touring a K-pop studio to dance classes with experienced choreographers, more than 30 different experiences have been curated by the team at Airbnb to give tourists a slice of the K-pop glitz and glam.
"On Airbnb, we have always seen the want for local, authentic experiences. As the K-wave has proved itself to be more than a passing trend, we have launched the K-wave Trip section," said Hong Jong-hee, a public relations manager at Airbnb.
According to a press release, Airbnb is focused on expanding its offerings related to the K-pop and K-beauty industries, which have seen huge followings develop around them in recent years, and have led to the platform's most recent push to offer such experiences for their customers.
So what exactly can customers expect?
On the K-pop front, dance classes of different genres are available, while studio recordings and participative performances round out the experience for customers who have always wanted a taste of their favourite artists' lives. 
Alternatively, those more interested in K-beauty can sign up for am organic bath bomb-making experience, or opt to design their own lipsticks in customised shades with a certified skincare specialist.
Check out more K-wave activities on Airbnb's website and app.