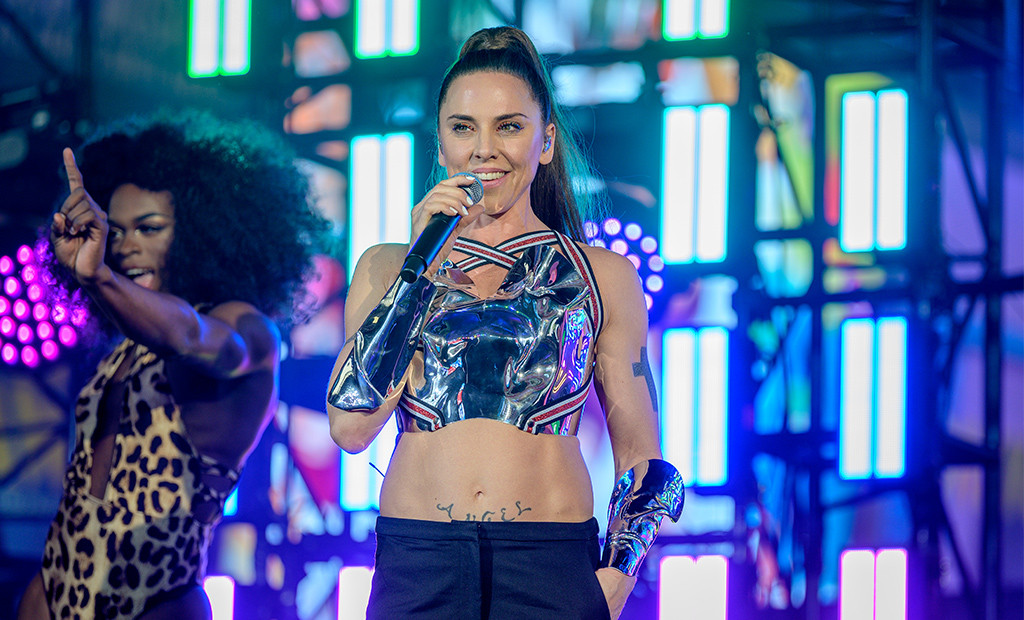 Roy Rochlin/Getty Images
One of the biggest events of the year in Singapore — the Formula 1 Singapore Grand Prix 2019 — is happening right around the corner. 
After the nail-biting action on the race tracks and the massive concert that follows, it would such a shame to end the night so early. So if it's an after-party you have in mind, the Podium Lounge Singapore is where it's at. For the 11th year now, Podium Lounge has lined up artists from all over the world to throw an epic party this Formula 1 season. 
Check out the full list of acts that will be headlining the Podium Lounge Singapore this year: 
1. Melanie C
It's starting off with a bang! Fresh off the sold-out Spice World 2019 tour, Sporty Spice will be there to take over the DJ deck on opening night. In the wise words of the icons that are the Spice Girls, get ready to swing it, shake it, move it and make it that night. 
2. Raleigh Ritchie
Though he is best known for his role as Grey Worm in Game of Thrones, did you know that Raleigh Ritchie is also a musician and performer? Ritchie will be performing tracks live from his debut album, You're A Man Now, Boy at the Podium Lounge. Ritchie's 2016 debut album has amassed over 200 million streams worldwide with hits such as "Bloodsport". This will also be his first time performing in Singapore. 
3. The Cuban Brothers
The eccentric four-member soul and funk group that is The Cuban Brothers will be gracing the night with their epic dance-routines and live music that gets you grooving. With their own unique mix of comedy sketches, B-boy routines and funk music, it's going to be a wild night when the brothers are in town. 
Other artists that will be performing at the Podium Lounge Singapore this year are Savage Garden's Daniel Jones, Kathleen De Leon, Maya Davidov, Patrick Oliver, Victoria Leembruggen, Luke Buirski and Pablo Calzado so it's not one to be missed!
The Podium Lounge Singapore 2019 will take place from 20 to 22 September at The Ritz-Carlton, Millenia Singapore Grand Ballroom, Level 1.
Email: vip@podiumlounge.com 
Website: www.podiumlounge.com/sg 
Facebook: www.facebook.com/PodiumLounge