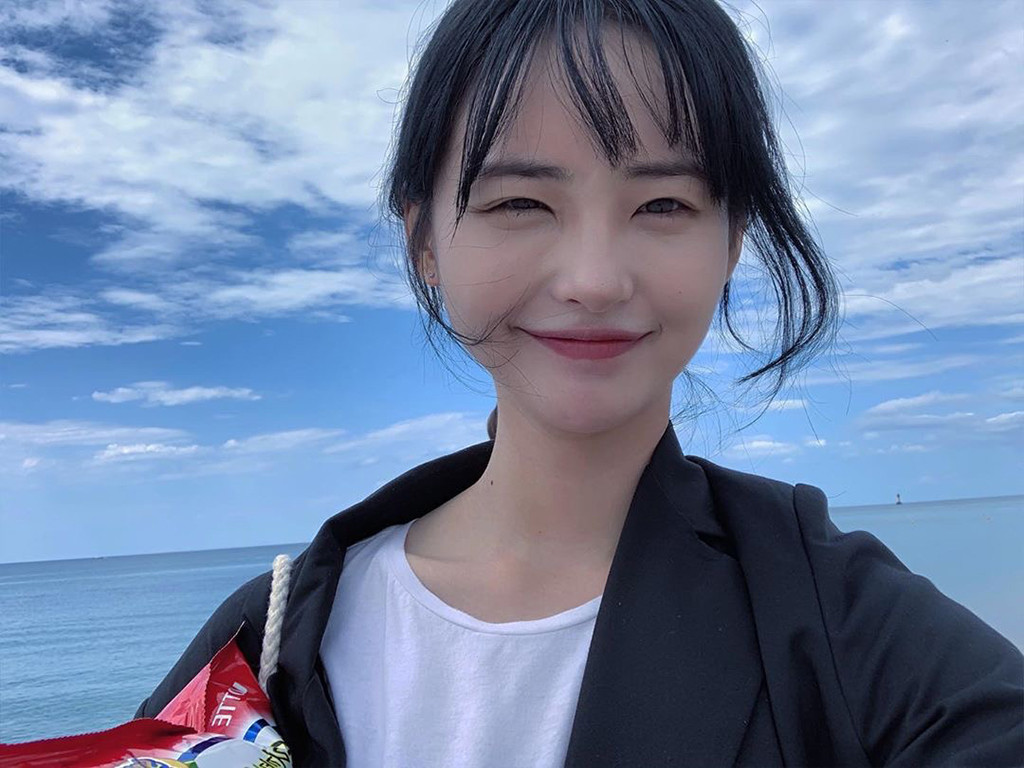 Instagram/Som Hein
23-year-old South Korean singer Som Hye-in, better known by her stage moniker Som Hein, took to Instagram to share a sweet moment with her girlfriend.
Five days ago, the Idol School star shared a photo of herself kissing another woman on the cheek, along with the caption, "chu chu My girlfriend".
According to a report by Metro UK, upon being asked by a follower in her comments if she was lesbian, Som replied, "I'm bisexual. And I have girlfriend now."
A few days later, she uploaded another photo showing herself holding hands with her partner, which she captioned, "My lovely girl" in both Korean and English. Another photo of herself and her partner was included in the post.
However, the singer quickly attracted negative attention and had to release a statement to shut down malicious rumours and online harassers.
"People found out because of the sudden news coverage, comments, and videos. I never called for attention. People are taking stories about me and posting it online like it's a big deal," she wrote.
She then warned the online trolls that she would take legal action "if people continue to post speculations and malicious articles, comments, and videos".
The singer then ended her statement thanking fans for their "great comments, the support, encouragement, and concerns".
Som previously appeared on Mnet's reality TV show Idol School in 2017 and subsequently dropped out due to health reasons.
She has most recently released several singles including Mini Radio, which was released earlier this year in May.