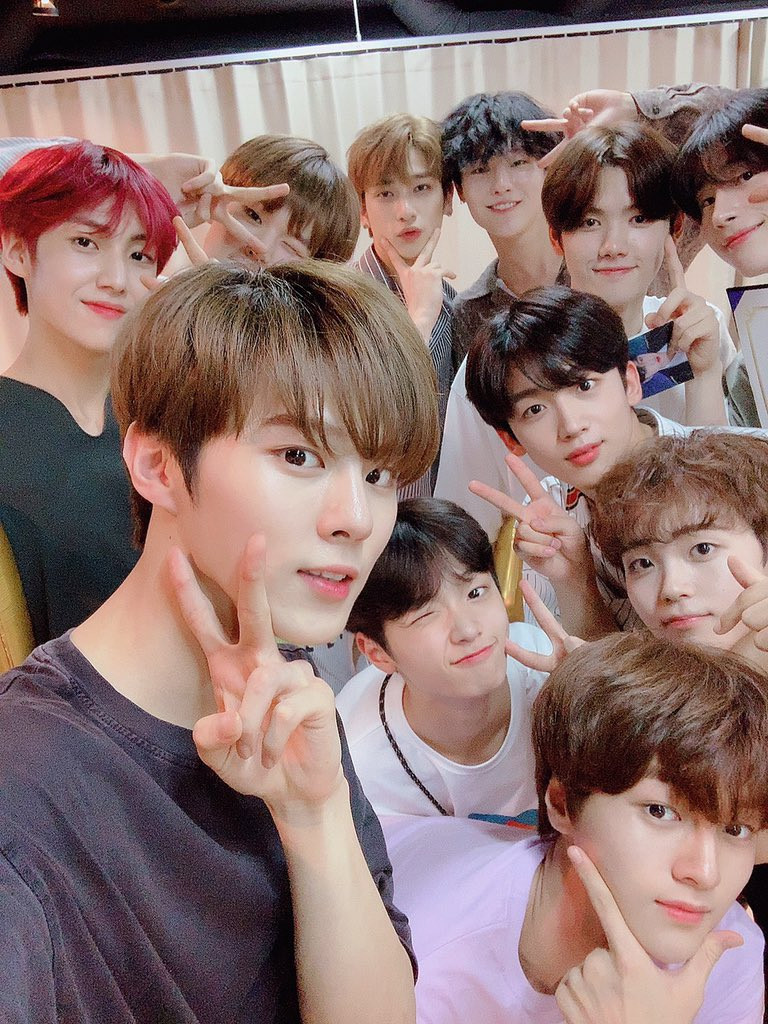 Twitter/X1
Despite being embroiled in an alleged voting manipulation scandal, it's full steam ahead for the winners of K-pop reality show, Produce X 101. The show will be debuting their new K-pop boy group, X1 on 27 August this year. 
X1 will debit with 11 members; Kim Yo-Han, Kim Woo-Seok, Han Seung-Woo, Song Hyeong-Jun, Cho Seung-Youn, Son Dong-Pyo, Lee Han-Gyul, Nam Do-Hyon, Cha Jun-Ho, Kang Min-Hee, and Lee Eun-Sang. After the last episode of Produce X 101 was aired, Mnet, the broadcasting company behind the show, got caught in a controversy as viewers claimed that there was alleged vote manipulation involved. 
The situation further escalated when viewers filed a lawsuit against the show and requested for a thorough police investigation into the voting mechanics of the programme. This led to fans worrying that X1's debut might be postponed until the situation is fully resolved. 
But it seems like fans have nothing to worry about as X1 took to their official Twitter and Instagram to announce their debut date and their mini-album. 
Along with the release of their mini-album, X1 will also be holding their first showcase performance that same day with tickets to the show going on sale to official fan club member today and tomorrow for the general public. 
And that's not all: On 5 August, X1's talent agency, Swings Entertainment announced that the group is also filming their first reality programme where viewers can get to know the members of the group better, as well as get an inside look into their debut preparation. X1 shared some photos while filming the new show, giving fans a taste of what's to come. 
As of writing, the premiere date and title of their reality programme has yet to be announced.