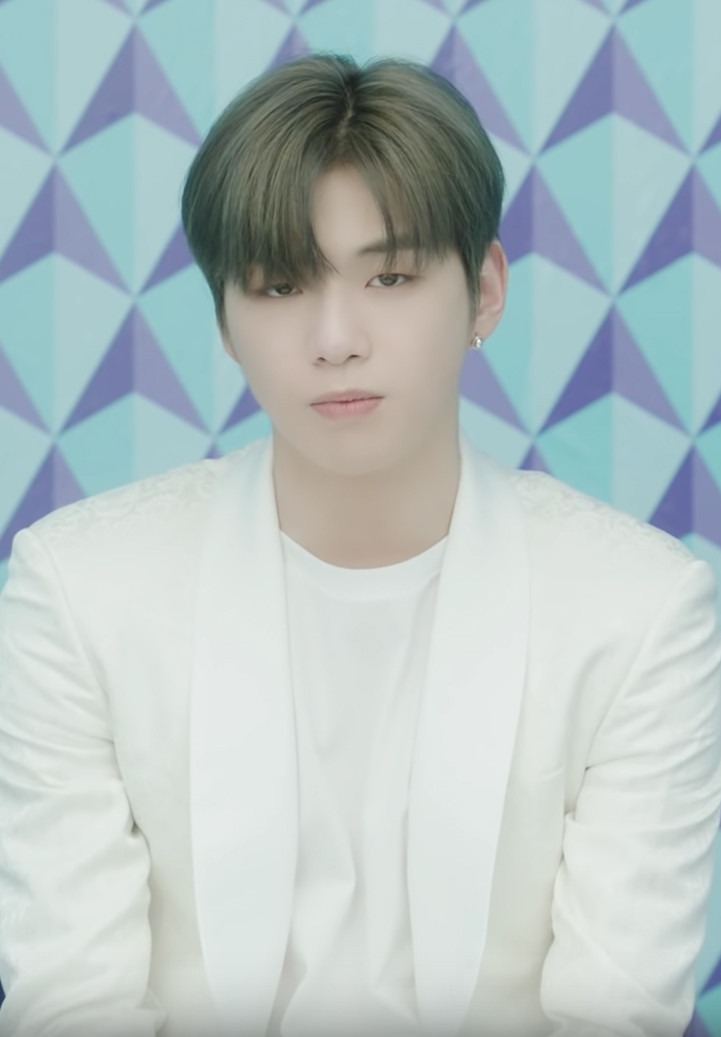 Courtesy of Konnect Entertainment
Kang Daniel has addressed his fans for the first time since his relationship with TWICE's Jihyo relationship was uncovered by the South Korean media.
Posting a message on his fan cafe website, the 22-year-old singer thanked fans for being by his side through trying times and reassured them that he would "take care of the hearts of... fans", according to Korean news site soompi.
Starting off his letter, Kang said, "Truly a lot happened before I was able to stand on my own now. There were some really tiring times, but what helped me then was my fans, rather than anything else. I want to tell you this."
He then went on to recount the many instances where his fans stood by him "during the times that were difficult due to the speculative talk with malicious intent", and expressed his gratefulness for the "love and support that made [him] able to stand up again".
The K-pop idol ended off his message promising, "I will become singer Kang Daniel who always shows you a good image, which I've always considered to be the most important thing... I really, really thank you for being together with me."
Yesterday, news of his relationship with female idol Jihyo from K-pop girl group TWICE broke in the media and their respective agencies — KONNECT Entertainment and JYP Entertainment — quickly confirmed the news.
The pair have reportedly been dating since the start of the year, and were introduced by a fellow K-pop star.
Earlier this year, Kang was embroiled in a legal dispute with his former agency LM Entertainment, which delayed his much anticipated solo debut to July.
Kang's debut album, Color On Me, broke records for having the most album sales in 24 hours by a solo artist and preorders for his album crossed the 450,000 mark in just one week.