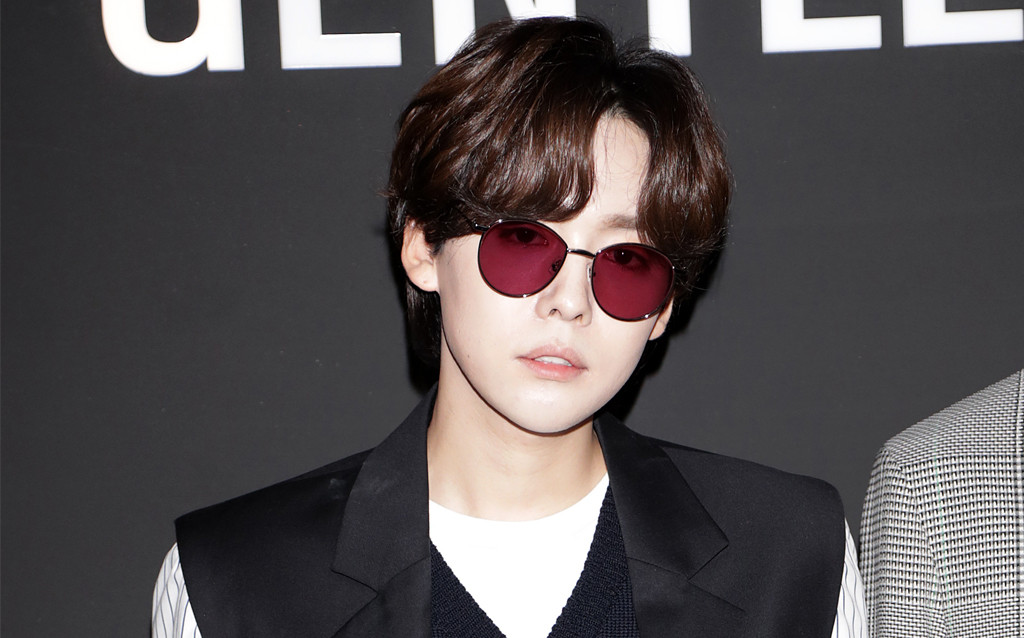 Han Myung-Gu/WireImage
Jinu (Kim Jin-woo) from K-pop boy band WINNER is making his solo debut very soon!
Yesterday, the K-pop star's parent company, YG Entertainment, wiped their Instagram clean and posted a series of six posts to tease fans about Jinu's upcoming project.
Featuring a collage of eight photos, from Jinu's distinctive shadow, to a typewriter and an iPhone, each individual image hinted at the singer's inspiration for his new music.
YG Entertainment also confirmed through a press release that the 27-year-old singer would be making his solo debut later in the day.
To add to the excitement, a concept video featuring the artist was also uploaded to YG Entertainment and WINNER's social media pages.
In it, Jinu gazes soulfully at the camera and seems to be playing with lights, while the teaser poster is overlaid on the video. The video ends by promising an August release.
Jinu is the second member of WINNER to make his solo debut after Mino, who released his solo album XX back in November 2018. He has been a member of the K-pop boy band since 2014, making his debut together with Taehyun, Seunghoon, Mino and Seungyoon.