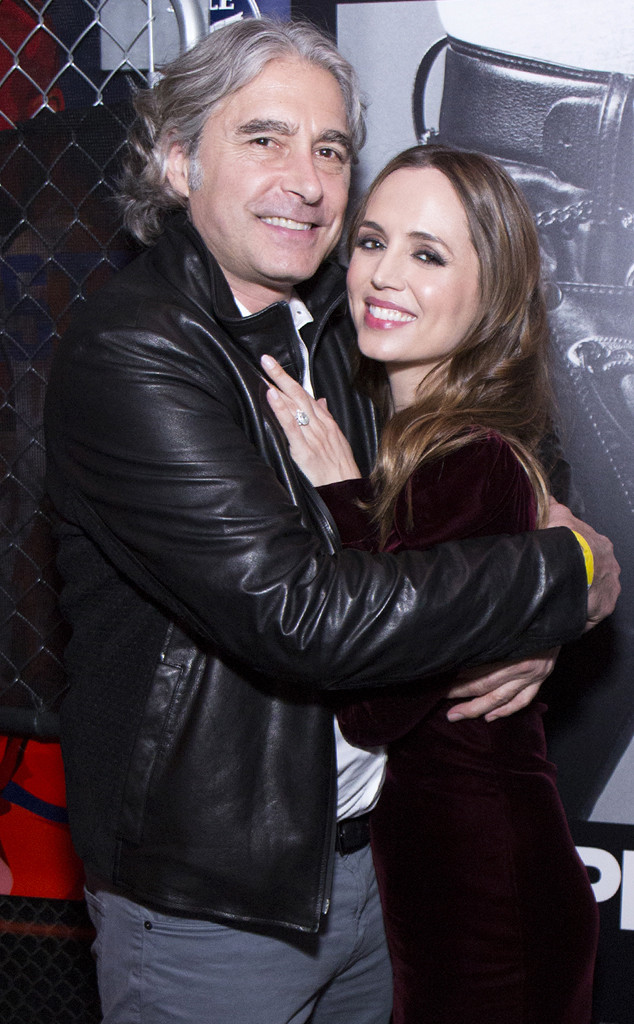 Santiago Felipe/Getty Images
Congrats are in order for Eliza Dushku!
The Buffy the Vampire Slayer alum has welcomed a baby boy with husband Peter Palandjian. She shared the happy news on Instagram, saying, "Our BABY = #Bourne. Can you feel the love, Philip 'Bourne?'"
This is Dushku's first child. Palandian has four children from a previous marriage. In an emoji-filled follow-up post, she gushed over her little boy, sharing more details about his birth and name.
"Hi yep, our beautiful baby boy arrived in Beantown!" she wrote. "Philip 'Bourne' Dushku Palandjin (*we will call him #Bourne! As in the town in Cape Cod vs 'Jason') rolled up and out this past Saturday night to the warmest welcome of his already madly in love w him parents (good god, I love my husband!), fam & friends. WE ARE JUST SO GRATEFUL & overjoyed rn & thank you ALL for sharing this exciting journey w/ us. Here's to what's to come *my emoji game has increased exponentially since this ball of love burst into the world & now they just shoot out of my child-loving heart."