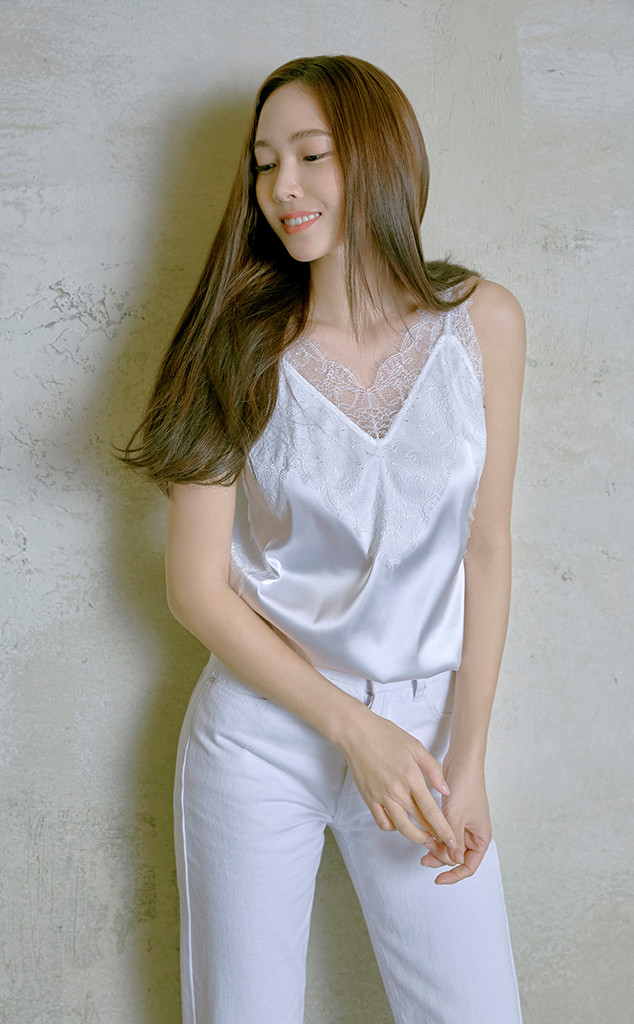 Courtesy of Net-A-Porter
Jessica Jung is one of the world's most recognisable K-pop stars, a fashion entrepreneur, and front row fixture at fashion week, so it's no surprise who we'd turn to for fashion, beauty and travel advice for the summer holiday season. The Blanc & Eclare is a seasoned traveller, going from New York to Seoul to Bali in the blink of an eye — check out her Instagram if you don't want to take our word for it.
With travel being such an important part of her lifestyle, you can bet she's picked up more than her fair share of tips for stylish dressing on the go, and the K-pop star readily shares them with us. From the fashion items she always packs in her luggage, to her go-to shoes right now, and her on-the-road beauty and fitness routine, she's a wealth of knowledge. Read on to find out more.