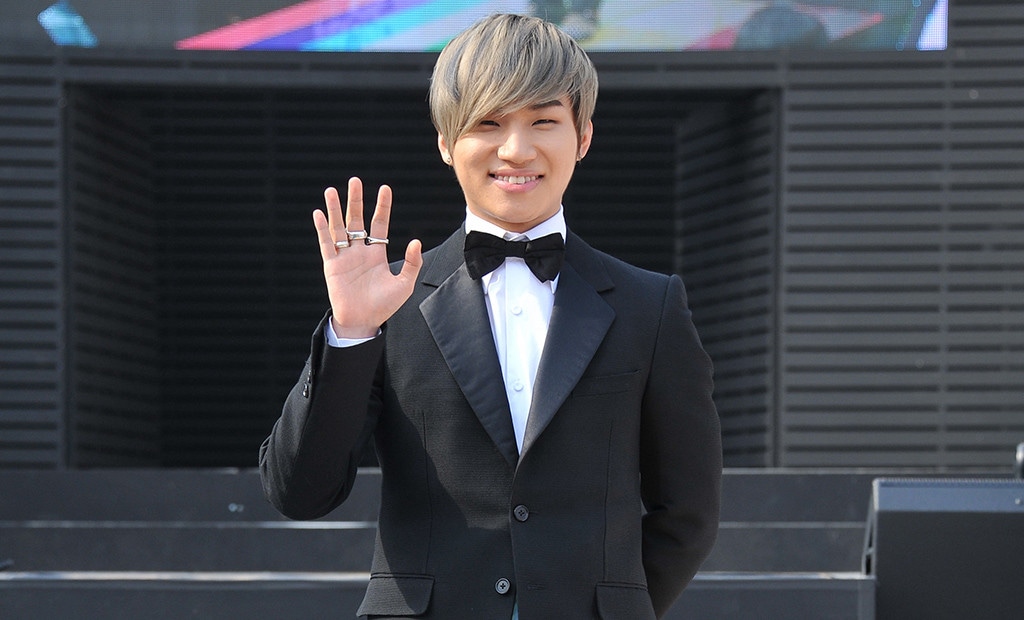 VCG/VCG via Getty Images
30-year-old vocalist, Daesung, a member of the K-pop boy group BIGBANG has denied knowledge of the illegal businesses that were allegedly run in a building under his name.
On 25 July, South Korean news outlet, Channel A published a report alleging that Daesung's building in the Gangnam district was allegedly occupied by adult entertainment businesses. The building in question was purchased by Daesung in 2017 for approximately $26.3 million before serving his mandatory military service.
According to Channel A, the basement and four upper floors of the eight-floor building were taken up by suspicious businesses that allegedly mediate prostitution. However, after the news report was published, Channel A made a follow-up report stating that, "three of the floors are closing. After hearing that they would be undergoing a tax investigation, two of the places filed to shut down their businesses."
The police reportedly looked into the activities that were going on in the building prior to Channel A's report. According to No Cut News, the Gangnam District Police stated, "Internal investigations were conducted earlier this year at Daesung's building due to a tip that customers were taking drugs that were brought in from overseas."
The police also confirmed that they were acting on a tip-off, which led to their investigation. However, the investigation proved fruitless. "We couldn't find anything suspicious, so we ended [the investigation] without [finding] anything out of the ordinary," the spokesperson said.
When asked about the businesses that were allegedly shutting down due to Channel A's report, the Gangnam District Police said, "If they shut down, we have no authority to crack down on them. Our administrative office cannot stop them from shutting down, and there's nothing we can do after that."
In the midst of the scandal, Daesung released a public statement addressing the accusations of illegal businesses in his building. 
"First of all, I would like to express my sincere apologies for greeting everyone with this kind of [matter] while I am serving in the military, as well as for causing everyone to worry," he started off his statement saying.
He then went on to confirm that he purchased the building before his military enlistment under his name, and to express his apologies for his "inexperienced management of the building".
Explaining the current situation, Daesung also said, "At the time of purchasing the building, business was already taking place as there were tenants that had already moved in, so I was not properly aware of the illegal activities of the relevant companies. For establishments that have been identified to have done illegal activities, we will immediately be taking legal action, and with my responsibilities as the landlord, I will do my best."
The singer is currently in the military and is set to be discharged on 11 November this year. 
The story is still developing.