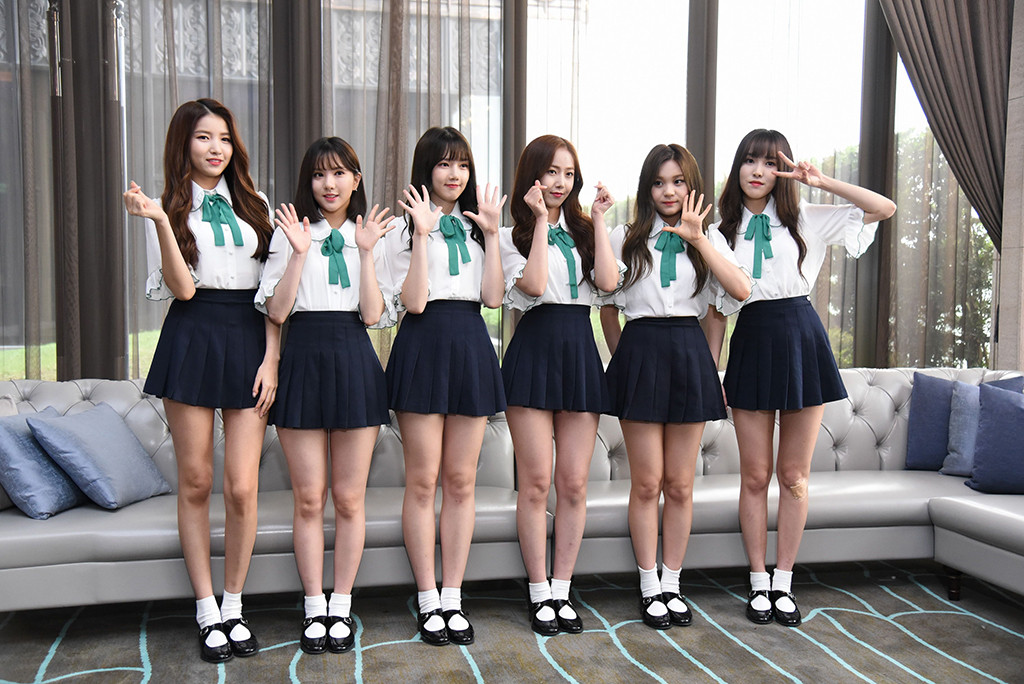 TPG/Getty Images
One of the biggest entertainment companies in South Korea and home to the phenomenon that is BTS, Big Hit Entertainment has bought over Source Music, the talent agency behind popular K-pop girl group, GFRIEND. 
In a press release provided by Big Hit Entertainment, the company stated, "Having recently completed its contract to take over shares of Source Music, Big Hit will integrate (the company) as its subsidiary."
This is the latest business move by CEO Bang Si-Hyuk to diversify and expand the billion-dollar entertainment agency that is Big Hit Entertainment. 
But fans of GFRIEND have nothing to be worried about, as Big Hit Entertainment assured that Source Music will retain all of its unique artists and continue their current style of management. The official statement from Big Hit went on to state, "Source Music's management team will remain at the helm in order to maintain the label's independence and unique colours."
Source Music's CEO, So Sung-Jin was positive about the merger, saying, "I am thrilled that Source Music has joined Big Hit. I believe this to be a prime opportunity for achieving the next level of excellence for the artists, trainees and members of the label. Big Hit's track record of creating global artists quickly and expertly sets a solid foundation for Source Music… We will strive to provide even more amazing content to our fans through this organic relationship with Big Hit."
It looks like Big Hit made the strategic move to acquire the talented artists that are currently under Source Music, including GFRIEND, a six-member girl group with its own established, loyal fandom.
The entertainment behemoth acknowledges this by saying in their press release, "[With the takeover,] Big Hit expanded its spectrum of artists by securing artists in the girl group category who already have [established] fandoms as well as trainees with high potential."
After the successful debut of Big Hit's newest group, Tomorrow X Together (TXT) earlier this year, fans have expressed their desire for a girl group to debut under the Big Hit name. This acquisition is likely to kill many birds with one stone for Big Hit as they continue to rapidly expand. 
At the beginning of July, Big Hit announced that they will be relocating to a 19-storey building in Seoul's Yongsan district by May 2020. The company is also currently recruiting young rappers for their very own hip-hop competition titled, Hit It 7.