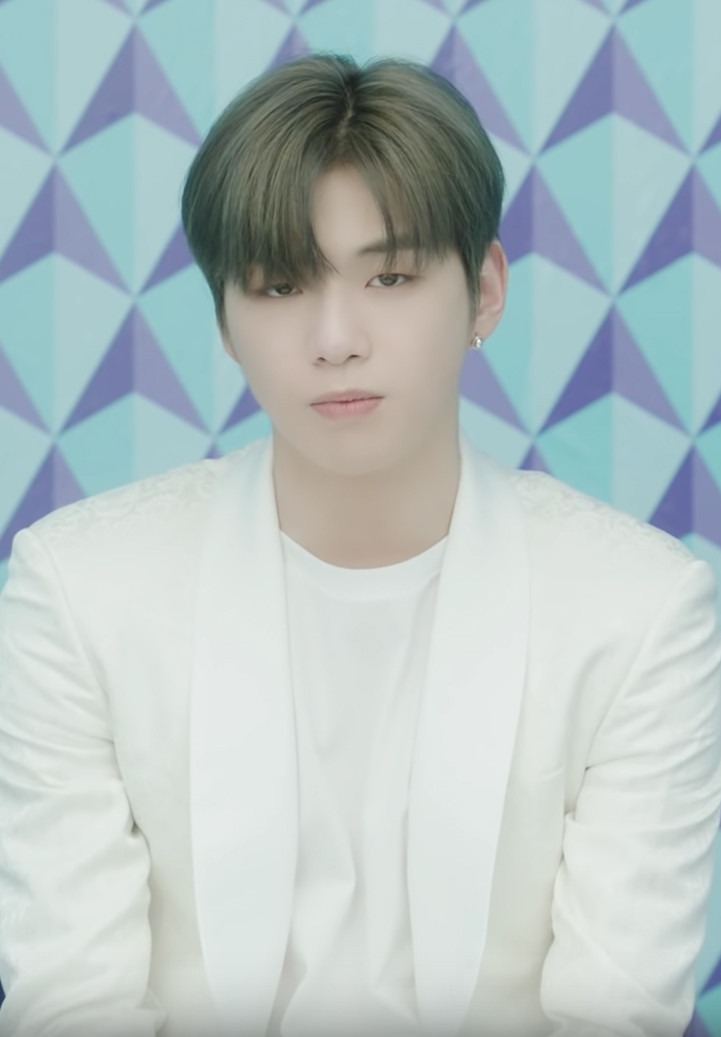 Courtesy of Konnect Entertainment
Kang Daniel is finally back with his first solo music video, "What Are You Up To", and fans are going wild.
Following a six-month break from the music scene, the K-pop made a summer comeback with his first solo album, Color On Me, along with the release of his first music video yesterday at 6pm KST.
Speaking at a press showcase of the album, Kang explained the meaning behind the album title, "It's not a mini album, it's a special album. I wanted to show people my limitless potential and a wider variety of stages than before. I hope I am able to captivate many people with my unique colours."
The effort that he put into the album was something that he wanted to impress upon fans, too.
"I really didn't have enough time [to prepare this album] so I thought about [the album production] day and night to come up with a quality album despite the lack of time," he said, reported the Korea Herald. "It really was not an easy job to write different stories for the lyrics [of the four tracks]."
The soothing, synth-pop track was arranged and composed by well-known music production house Devine Channel, who worked closely with Kang on the album. The track's lyrics express his love and affection for someone that he wishes would ring him up. 
"I look forward to it today/Oh girl You have no answer," he croons earnestly. "My heart is cracking like oh yeah/Do not say anything baby."
Pairing his soulful lyrics with eye-catching visuals and slick choreography, the K-pop idol definitely proves his chops as a solo artist.
Ending off the press session, Kang promised to inspire fans by working hard and producing good music for them.
"I want to be a person from whom you could get hope when you think about me, provoking the message 'Look at Kang Daniel work hard. I will work hard too'," he said. 
Kang Daniel will be making his first-ever fan meet for Color On Me this August, and will head to Singapore first on 16 August, followed by Hong Kong on 18 August. More details will be released soon.
Watch his debut music video below: