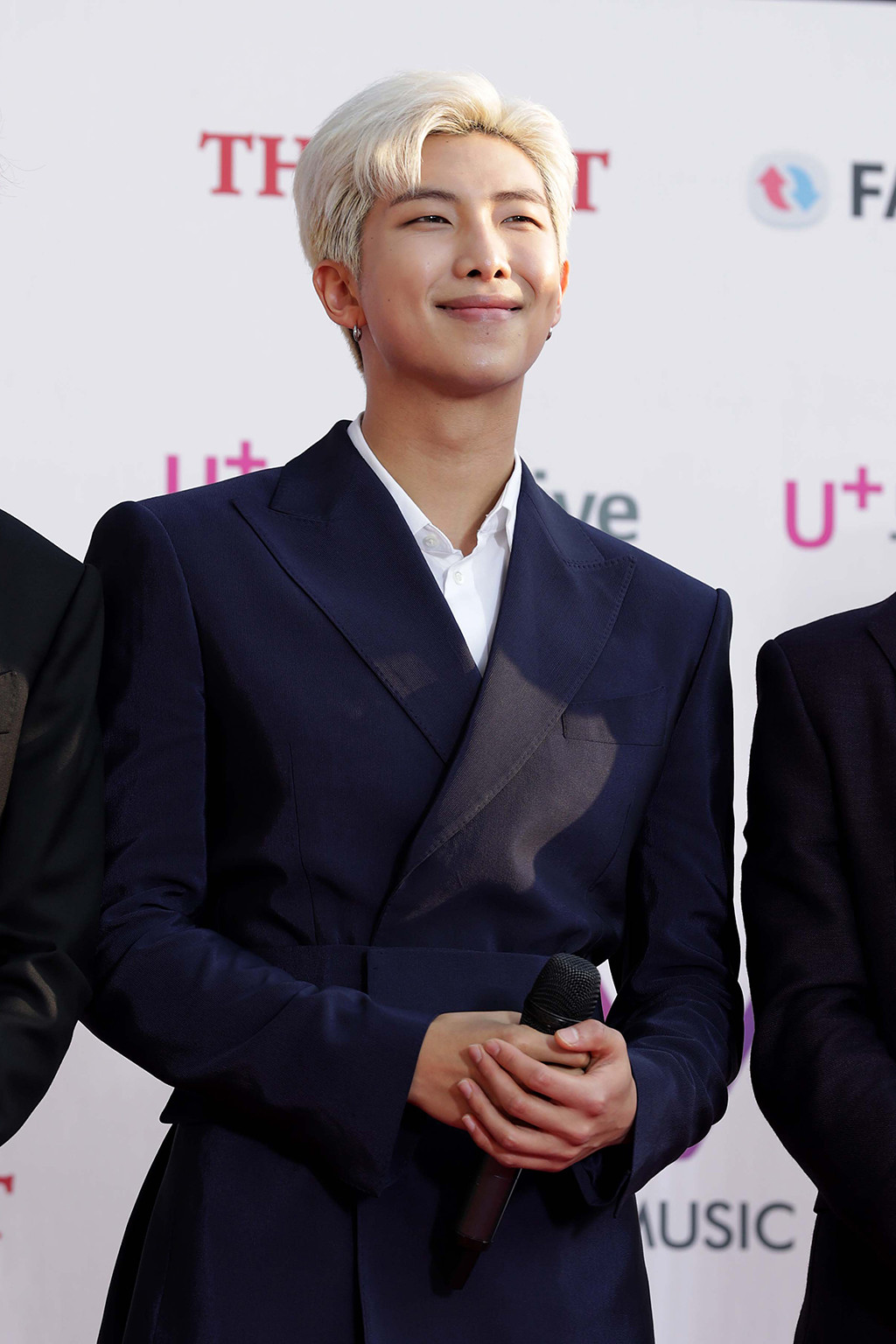 Han Myung-Gu/WireImage
Surprise, ARMYs! 
Leader of K-pop super group BTS, RM revealed his collaboration with American rapper, Lil Nas X for a remix of the musician's mega hit song, "Old Town Road".
On 24 July, the buzzed-about American rapper uploaded a remix on his official Youtube channel, aptly titled, "Seoul Town Road" that features an original English verse from RM, himself. His deep voice fit the song perfectly.
"Seoul Town Road with my Ho-Mi @LilNasX," RM tweeted on the official BTS members' account.
Furthermore, ARMYs appreciated the purple horse on the cover art of the remix as it seemed to be representing BTS. 
The song itself is rather short at slightly under two minutes though it does not take away from the epic-ness of this collab. Lil Nas X has released several versions of his hit song "Old Town Road" with other artists such as Billy Rae Cyrus, Diplo, Young Thug and Mason Ramsey. 
RM is the only Asian artist Lil Nas X has collaborated with so far, and from the sound of this remix, we're certainly hoping that he will release a whole new song with RM. 
Listen to "Seoul Town Road" below: