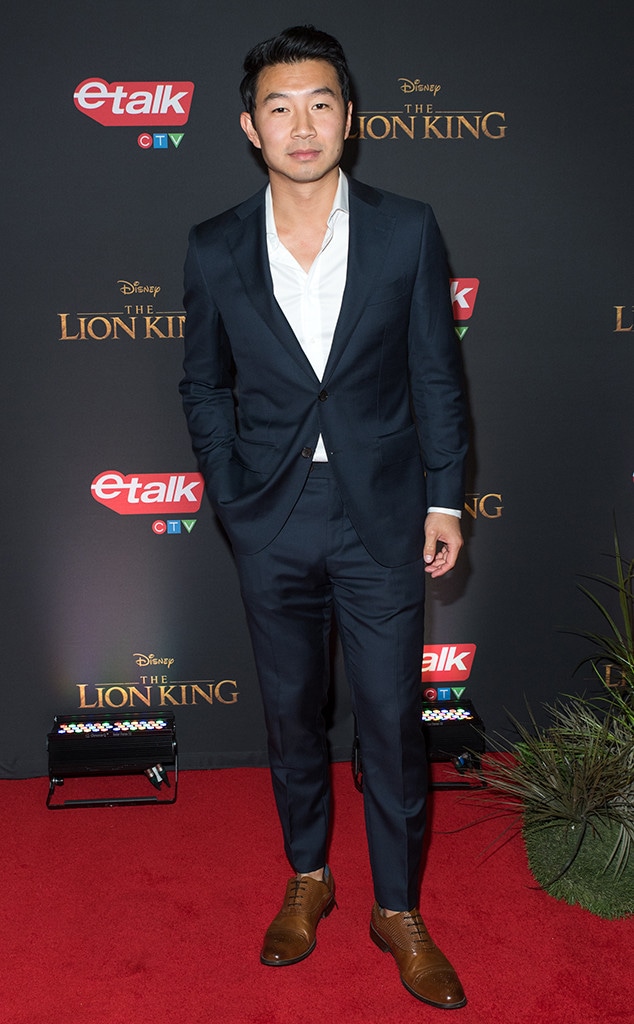 George Pimentel/Getty Images for Disney Studios
Exciting things are in store for Marvel in the next two years, but what's really got our attention is the inclusion of Asian celebrities in the Marvel Cinematic Universe.
Last December, Marvel unveiled the plans for their first superhero movie with an Asian lead, Shang-Chi And The Legend Of The Ten Rings, and the casting for the movie ignited a buzz within the film industry — mainly who would Marvel get to play its main lead character?
The answer was revealed at the San Diego Comic-Con on Saturday, where Canadian-Chinese actor Simu Liu was announced as the main lead. Liu is best known for his role as Jung in Canadian comedy series Kim's Convenience. 
Speaking at a panel at the event, Liu revealed that he was cast in the role barely a week before the announcement was made."This is the craziest, craziest dream," said Liu, according to AP.
This movie marks a major turn for the powerhouse film production company, which has been criticised for its lack of diversity in the past — something Liu pointed out himself in a tweet back in 2014.
"Hey @Marvel, great job with Cpt America and Thor. Now how about an Asian American hero?" the actor tweeted.
Shang-Chi And The Legend Of The Ten Rings will tell the story of the titular character — Shang-Chi — and his origins. It is set for release in February 2021.
In addition to Liu, several prominent Asian names in the industry will also feature in Marvel's Phase 4 plans. For one, Chinese director Chloe Zhao, will be helming the production of The Eternals, which boasts a cast that includes Angelina Jolie, Richard Madden, and Salma Hayek among others. Zhao is the first Asian woman to direct a Marvel movie, reports The Verge.
From Asian-American actor Awkwafina to Hong Kong's Tony Leung Chiu Wai, find out the Asian stars that have a place in the Marvel Cinematic Universe.