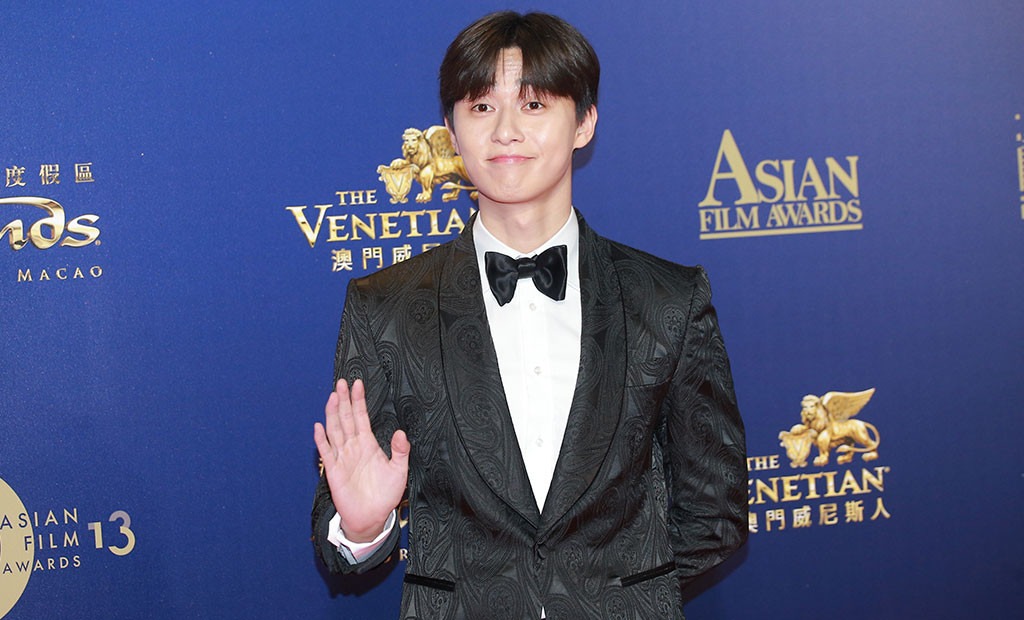 VCG/VCG via Getty Images
It seems like just yesterday our favourite K-pop stars dropped selfies of themselves as babies, thanks to Snapchat's baby filter. But now, there's a new social media sensation taking over our phone screens: The FaceApp old age challenge, that is transforming our favourite youthful idols into older version of themselves. 
It should be noted, however, that some are questioning the legitimacy of FaceApp's security, due to its privacy policy and the fact that images from this Russian-based app are not processed via your device but through its cloud.
Check out some of our Korean celebrities who are jumping on the FaceApp challenge so far.
Choi Woo-shik
On his Instagram, actor Choi Woo-shik wrote: "This is senior Choi Woo Shik"
Park Seo-joon
The Korean star posted an official poster of his upcoming film "The Divine Fury", with a caption of  "When was that? I think it was back in 2019? I caught a lot of bad guys then. -Park Yong-hoo." signing off as his character in 'The Divine Fury."
V (Kim Tae-hyung)
V is the first BTS member to jump on the #AgeChallenge bandwagon. In this tweet, he asked fans "Shall I get up and dance to 'Dionysus'? It's been a very long time though."
Jay Park
Even as an older version of himself, Jay Park is still #Sexy4eva as evident from his Instagram caption.