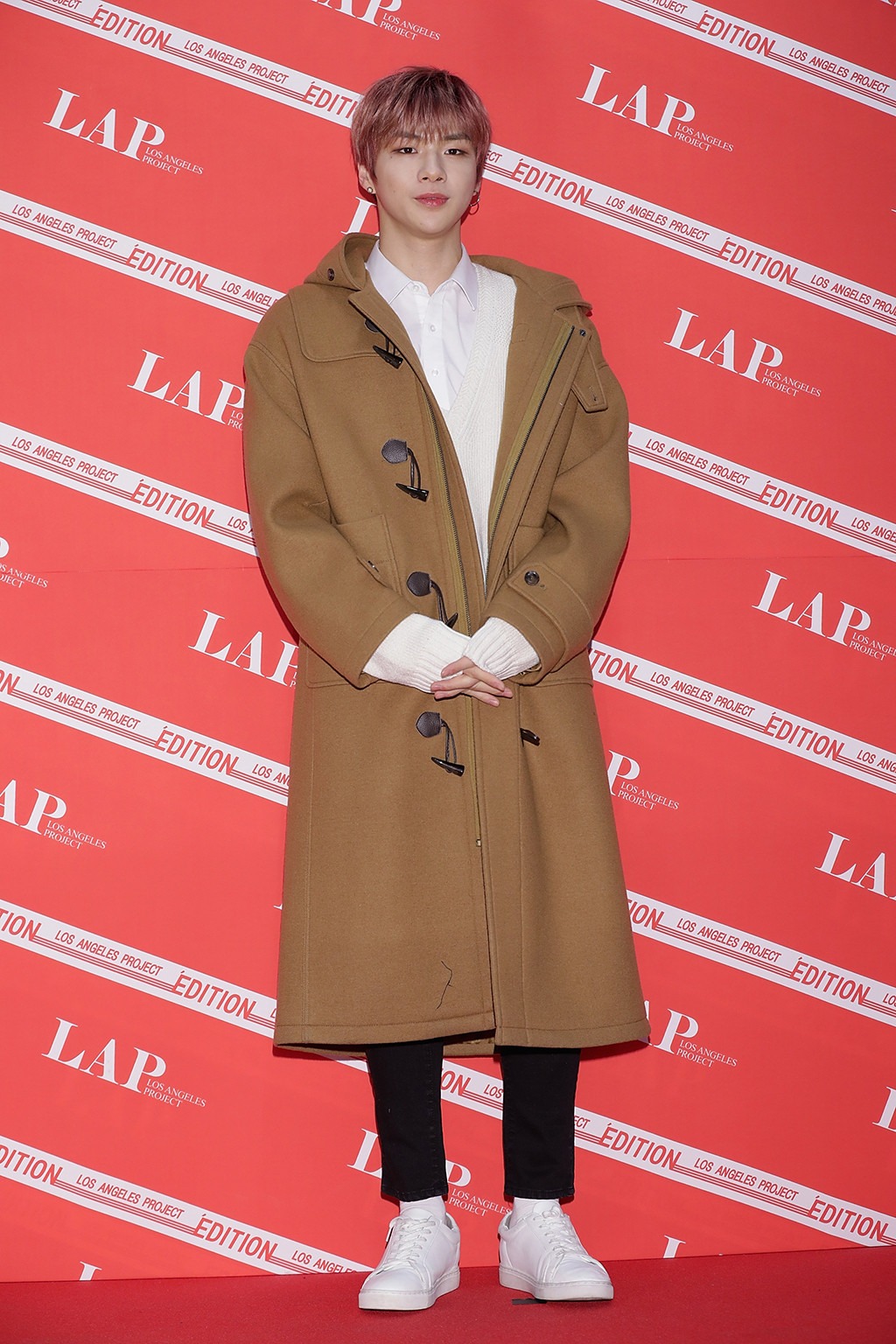 Han Myung-Gu/WireImage
K-pop star Kang Daniel will be coming to town for his Color On Me fan meet!
The 22-year-old just announced the destinations on his solo debut tour and Singapore will be his first stop, followed by Hong Kong. Last week, the former Wanna One member started teasing his upcoming debut, Color On Me, along with a possible new stage name that was released via his social media channels and official website.
Konnect Entertainment, the agency set up by the enterprising Korean celebrity, confirmed that Kang would be making his solo debut in June.
"Kang Daniel recently finished recording the songs for his solo debut mini album, and the timeframe for his solo debut will be in late July," according to a statement released by the company.
The date for his album release has been set for 25 July, and the K-pop star will be sharing more about his promotional activities in a media and fan showcase on the day of the album launch. So far, it has been confirmed by Star News that the album will consist of five tracks, and will focus on the theme of colour, and Kang's struggle to find his own colour. 
Kang's plans for a solo debut have been a long time in the making. After a lengthy legal battle with his former agency LM Entertainment, in which the K-pop star alleged that his rights had been breached, the courts finally ruled in Kang's favour and allowed him to move forward with his long-awaited solo debut.
In quick succession, the idol then set up Konnect Entertainment to manage his affairs, and proceeded to begin production on his first album.
According to Korean news site soompi, three internationally renowned choreographers worked with Kang on the solo debut, including Chris Brown's choreographer, Antoine Troupe. What's more, the CEO of Devine Channel, Kei Lim, is listed as the main producer of the singer's debut album.
With both the immense support of his fans and a star-studded crew like this working on his first album, you can bet it's going to be a chart-topper.
Kang Daniel's Color On Me fan meet will take place in Singapore on 16 August, and in Hong Kong on 18 August. More details will be released soon.