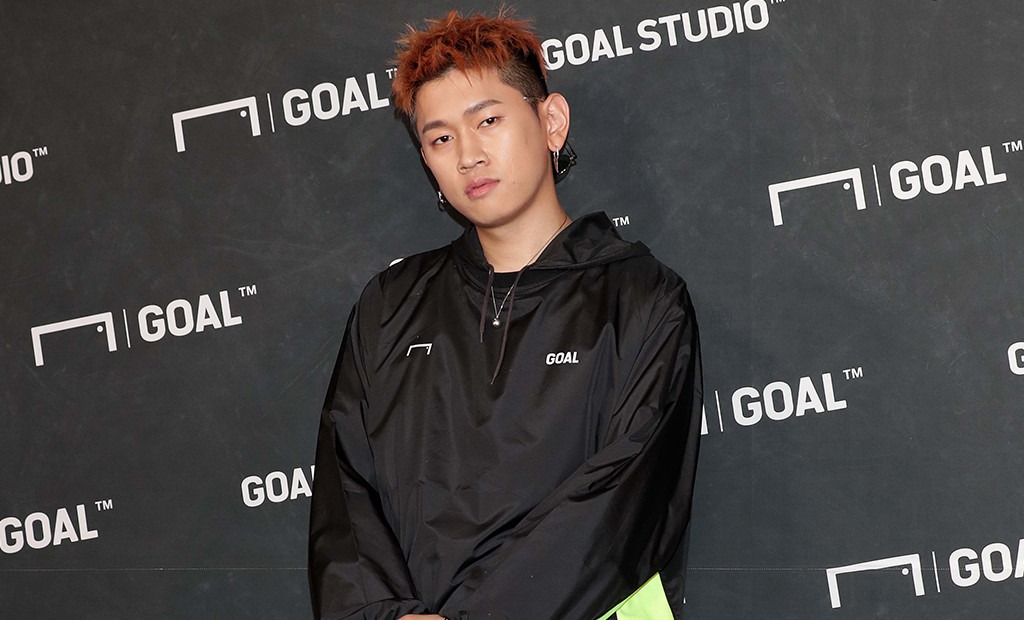 Han Myung-Gu/WireImage
Psy's new talent agency, P-Nation is off to a strong start: Yesterday, it was announced that popular South Korean R&B singer, Crush officially signed with the agency. 
The 27-year-old crooner is one of the most talked about R&B artists in South Korea and the man behind hits such as "Just" and"Don't Forget", peaking at the number 1 and 2 spot respectively.
After making his debut in 2014, Crush has been going from strength to strength, collaborating with top artists in the South Korean music industry such as Zion.T, ZICO, Dean, Epik High and Girls' Generation's Taeyeon. 
Crush was initially signed under independent label, Amoeba Culture, which was founded by well-respected rap artist, Dynamic Duo. Under the mentorship of Gaeko and Choiza, the talented singer produced one studio album titled Crush on You and three EPs, all of which were very successful.
But the R&B artist really became a household name after he released the song "Beautiful Life", which became the soundtrack of hit K-drama, Goblin that starred Gong Yoo and Kim Go-eun. 
After five years with Amoeba Culture, Crush decided not to renew his contract with them in hopes of expanding his options and developing his music further.
Just today, he revealed that he has signed with Psy's P-Nation via his Instagram page. 
P-Nation already has a crew of talented and famous artists under its belt, despite being established only this year. HyunA, E'Dawn and Jessi were the first artists to join the label and Crush is now the fifth artist to join the P-Nation family. 
With iconic South Korean star Psy helming the P-Nation ship, it seems like many established artists are jumping on board. Rather than getting trainees and focusing on debuting new blood, Psy's label has been focusing on growing and managing artists who have already made a name for themselves both locally and internationally.