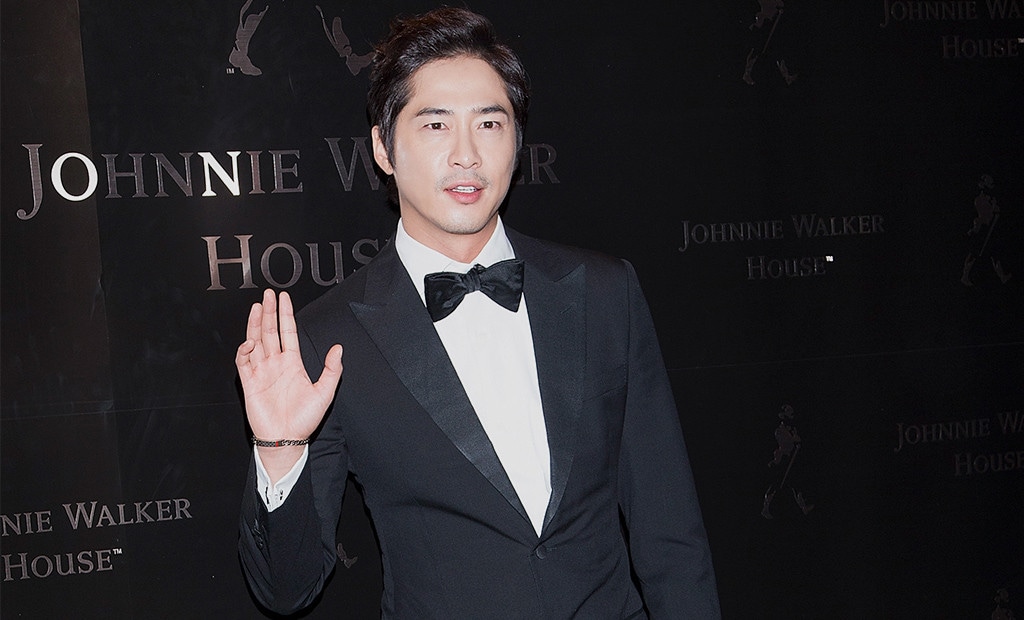 Han Myung-Gu/WireImage
On 9 July, South Korean actor Kang Ji-hwan was arrested at his home in Gwangju on suspicions of sexual assault against two female employees in his talent agency.
The 42-year-old actor allegedly invited the two female employees (referred to by local media as 'A' and 'B') to his place for more drinks after a company dinner. The alleged sexual assault occurred when A and B fell asleep at Kang's home, and were eventually awakened by an intoxicated Kang's sexual advances. Since then, a police investigation was launched to uncover what had transpired between the two victims and Kang.
Yesterday, on 15 July, Kang's legal team released a statement on behalf of the actor admitting to all the alleged sexual assault charges against him. His statement is as follows: 
"This is Kang Ji-hwan. I admit to all charges and I bow my head and sincerely apologise to the victims that I have hurt greatly with my irreparable wrongdoing. I want to also apologize to everyone that I have concerned because of this. I will accept punishment for my crimes and make atonement.
I apologise profusely.
Signed, Kang Ji-hwan"
According to local news outlets, Kang's talent agency, Huayi Brothers have also put out a statement on 16 July toto terminate their exclusive contract with Kang, stating, "We signed a contract with Kang Ji-Hwan in May 2019 on the basis of trust, but as a result of an unexpected, disgraceful event, that trust has crumbled."
The statement went on to say, "Following, we are unable to continue our exclusive contract [with Kang Ji-Hwan] and have decided to terminate our contract with him. We will strive for improvement and do our best to prevent the same from happening in the future through thorough management of our artists."
Huayi Brothers have also made a separate statement regarding Joseon Survival, a Korean drama that Kang was currently starring in. The agency announced that Kang will be replaced by 37-year-old actor, Seo Ji-suk as the drama is still in the midst of completing its last few episodes. 
"We announce that actor Seo Ji-suk was confirmed to join [the drama] in the role of the main character Han Jung-rok," Huayi Brothers said in a separate statement. "After finalising the casting, Joseon Survival will begin filming as soon as possible, and we will resume airing episode 11 starting next Saturday (27 July)."
The actor has yet to be sentenced by the courts for his charges.