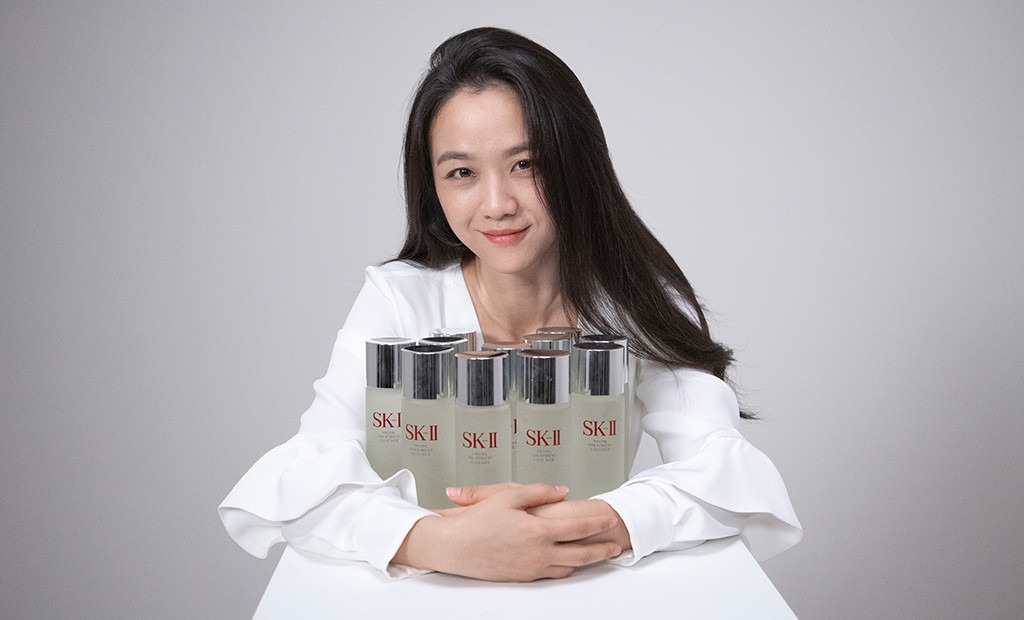 Courtesy of SK-II
SK-II's episodic Youtube series, PITERA™ Masterclass series has been taking the world by storm! Following the release of Bare Skin Chat, gear up as Late Late Show with James Corden host journeys to Japan in efforts to learn more about SK-II's legendary star ingredient, PITERA™. Along the way, Corden is joined by award-winning singer, John Legend and top Japanese comedian, Naomi Watanabe. 
In the latest episode of SK-II's PITERA™ Masterclass, Corden encounters well-known Chinese actress, Tang Wei. The 39-year-old actress' name has been synonymous with oriental beauty and crystal clear skin. As a long-time ambassador of the beloved Japanese skincare brand, SK-II, no better person can demonstrate the rejuvenating properties of PITERA™ and how the humble SK-II Facial Treatment Essence attained the famous nickname, Miracle Water. 
Naturally, one cannot wrangle Tang Wei's beauty secrets out of her so easily. Corden included! Clearly, Tang is going to make Corden work for it and the result had us in stitches. 
The 40-year-old late show host attempts to speak Mandarin after Tang Wei taught him a few phrases. In efforts to convey his love for magic ingredient that is PITERA™, Corden instead said something you have to watch to believe. 
Watch it below: 
So why does Corden love PITERA™ so much? The star ingredient of SK-II's Pitera Essence has achieved a cult status among celebrities and skincare junkies all over the world. Considered a holy grail for stars like Chloe Grace Moretz and Behati Prinsloo, the formula has been kept top secret and remained untouched for over 39 years. It's no wonder Corden is besotted. 
Crystal clear celebrity skin is just a bottle away with SK-II's Pitera Essence. What will Corden discover on his PITERA™ Masterclass journey? Stay tuned for more episodes and watch the series exclusively on SK-II's YouTube channel.
This article was brought to you in collaboration with SK-II.