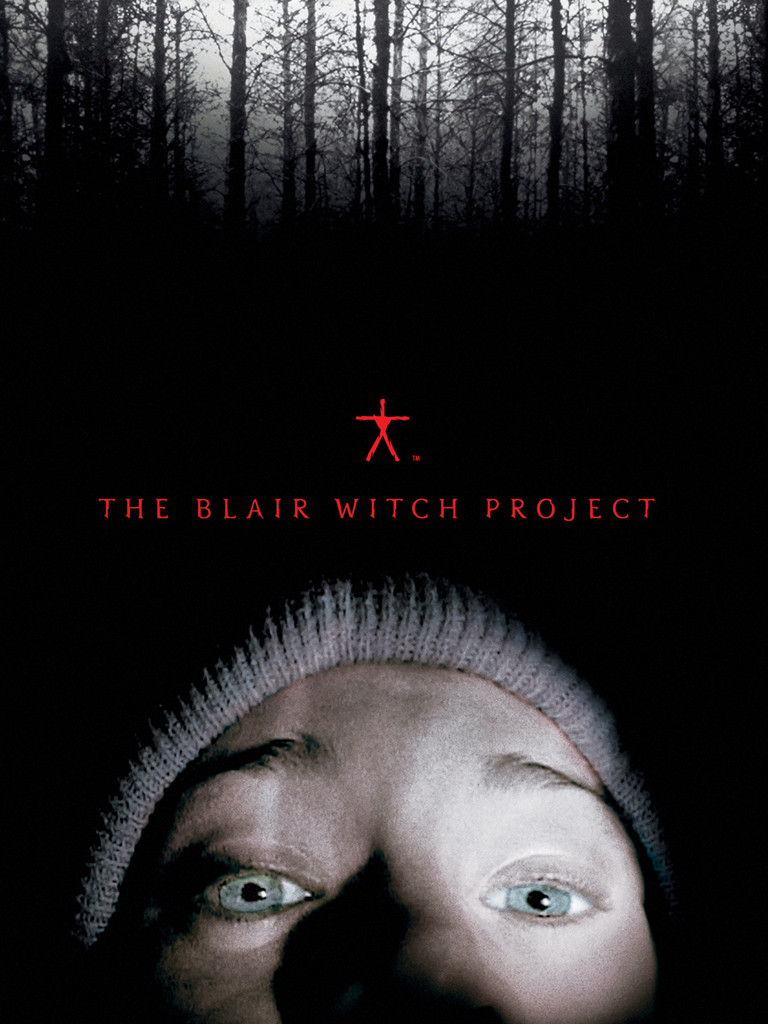 Lionsgate
In 1997, two directors and three unknown actors disappeared into the woods, toting handheld cameras and a concept.
Two years later, their footage scared up almost $249 million.
Now it's been 20 years since The Blair Witch Project in all its haunting, low-budget glory landed in theaters and launched a new genre of horror movie: found footage. (The idea wasn't conjured out of thin air, but it certainly didn't become a full-fledged thing until 1999. Same with that shaky, hand-held camera technique. That took some getting used to as well, and there were reported occurrences of nausea and vomiting.)
Boosted by a rather ingenious marketing campaign that teased the film entirely as the product of tapes discovered in the woods of Burkittsville, Md., after an unknown but presumably horrible fate had befallen three student filmmakers, The Blair Witch Project benefited from the kind of organically grown anticipation that's hard to duplicate these days. Not to mention, no one was racing to Facebook or Twitter to spoil the fun.