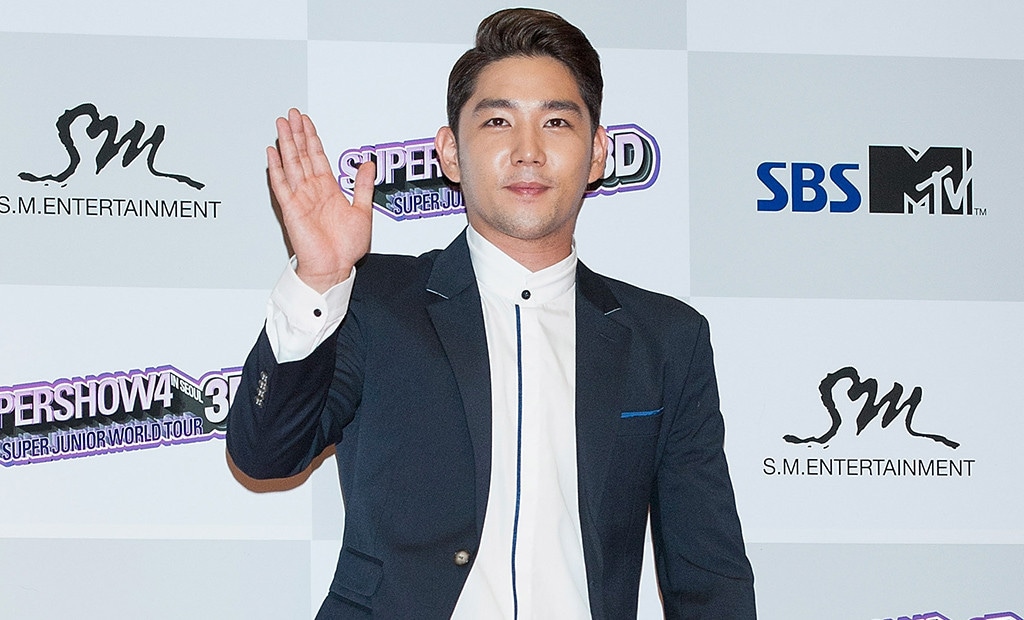 Han Myung-Gu/WireImage
In a shocking turn of events, 34-year-old singer, Kangin announced his departure from one of the top K-pop boy bands, Super Junior. 
The sudden nature of his departure left fans and critics shocked because despite being embroiled in a couple controversies throughout his music career, Kangin continued to be a member of Super Junior since its debut in 2005. This announcement came from left field and there was seemingly no recent incident to hint at the ex-idol's departure. 
He made this announcement via his Instagram account, and the message goes as follows: 
"Hello. This is Kangin. I am greeting you for the first time in a long time. My heart feels heavy as it is not positive news, but I am posting after much consideration.
I am now letting go of the name "Super Junior" that has been with me for a long time. I always felt just apologetic to the members.
I always thought that it would be right for me to make the decision earlier rather than later, but the thought of the people who support me unconditionally and our agency family troubled my heart, so I could not gather the courage easily.
I thought that I could not make any decision alone. However, while watching the members who experience what they shouldn't have to due to my problems, I made the judgment that I cannot delay this further.
More than anything, I feel most apologetic to the E.L.F. who have always given overwhelming love for 14 years.
I am very late, but I will let go of the name Super Junior, and I will have sorry feelings and gratitude engraved in my heart as I continue on my own road. I want to really express gratitude to the members and agency family who were considerate towards me until the end.
I will also be cheering on the success of Super Junior.
Thank you."
Kangin has been one of the more controversial members of Super Junior. He was involved in an assault case in 2009 and has been charged with two DUI hit-and-run offences in 2009 and 2016 respectively. Since then, the singer has kept a rather low profile and focused on minor hosting and acting gigs. 
As of writing this article, SM Entertainment has yet to make a statement confirming Kangin's departure from Super Junior. 
Stay tuned for more updates.