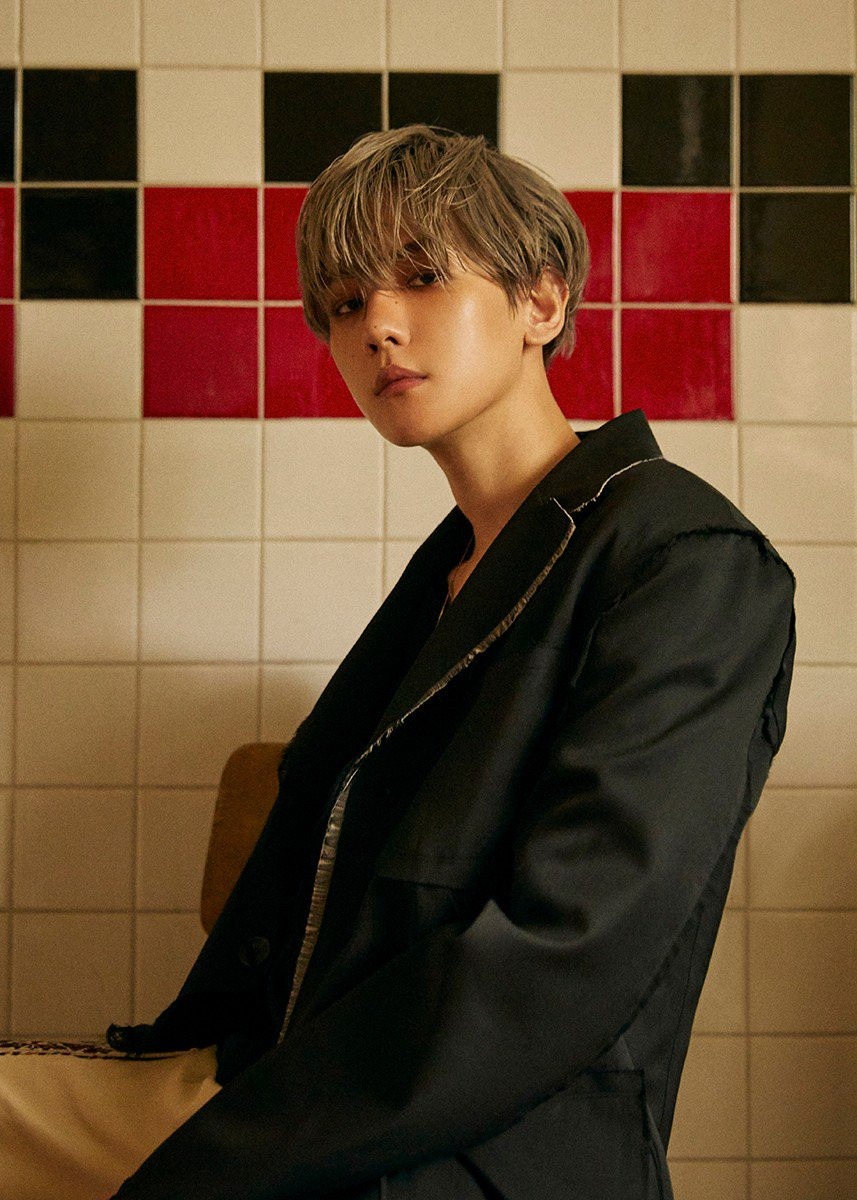 Courtesy of SM Entertainment
K-pop star Baekhyun, of EXO fame, has finally made his solo debut with a brand new track. Called 'UN Village', it is the first of six songs that will be included in his mini album, City Lights.
Previously teasing the images and a short clip of another song, the new track definitely didn't disappoint. 'UN Village' is a chill, R&B melody that showcases EXO's main vocalist's refreshingly smooth voice at its best.
In the song, Baekhyun talks about spending time with a girl and the special moments that they share in place and time. 
"I will not show you the perfect picture/It's all about this moment," the singer croons in the second verse. "Your eyes, without care, love me/The moment you speak."
The music video, shot in both black and white and colour, is a stylish accompaniment to the song, and the K-pop has never been more stylish. Strutting the streets of the 'UN Village' in sleek, monochromatic outfits, he cuts a sharply sartorial figure as he earnestly belts out the tune. 
At a press conference earlier today, the EXO member said of his debut track, "The first thing I thought of when I first heard [the title] was the name of a [neighbourhood of] villas. It's where villas in the neighbourhood of Hannam are gathered. When the [EXO] members first heard it, they misunderstood it as a song about a prince-like person, but if you look at the lyrics, it's about wanting to take someone out to the hill behind the UN Village and show them a good view. It seemed very unconventional and interesting."
The K-pop idol's debut album features songs produced by famous producers such as Darkchild, Stereotypes, Cha Cha Malone, LDN Noise, Kenzie, DEEZ, Leon, DRESS, and singer-songwriter Colde, and rapper Beenzino will feature in an upcoming song, 'Stay Up', as well.
Watch the music video above.