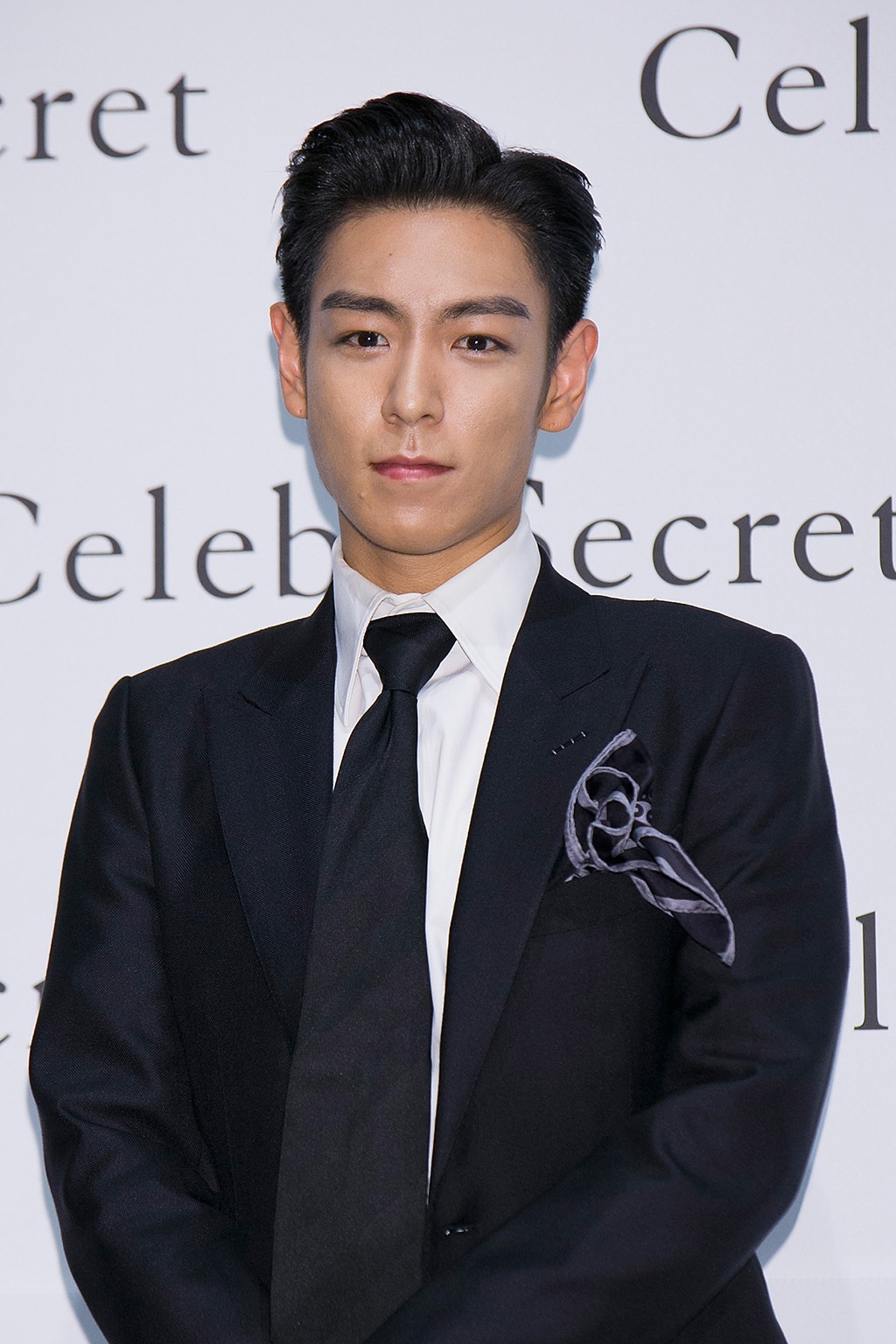 Han Myung-Gu/WireImage
Korean pop star T.O.P, aka Choi Seung-hyun, of BIGBANG fame, has been discharged from military service.
On 6 July, the K-pop idol finished his duty as a public service officer at the Yongsan Administrative Office in Seoul.
However, instead of meeting his fans outside the office, the meet-and-greet was shifted to another location by T.O.P's agency, YG Entertainment, where he could meet them without the media around, according to a report by Koreaboo.
Once at the venue, the idol went around the venue to greet his fans and shook their hands. 
In an emotional Instagram post (his first since April 2017), T.O.P thanked his fans again for their unwavering support through the years.
"Even though I am not proud of myself, I would like to express my deepest gratitude to all the fans who made time and efforts to share this moment with me," the K-pop star wrote. "I will make sure to reflect on my self and repay the hurts and disappointments I caused to you. Again, thank you. Until I see you again.. love, T.O.P."
The series of images he posted showed him greeting as many fans as he could, and included a handwritten note in Korean on the last slide that said,"I'm so sorry, and thank you."
In February 2017, T.O.P enlisted in the army and served his duty as a policeman until June 2017, when news of his marijuana use broke in the Korean media. He was then dismissed from duty.
Shortly after his indictment, the K-pop star was found unconscious and was hospitalised for treatment in a psychiatric ward. He received a 10-month suspended prison sentence in July 2017, and resumed his mandatory military service as a public service worker in January 2018.