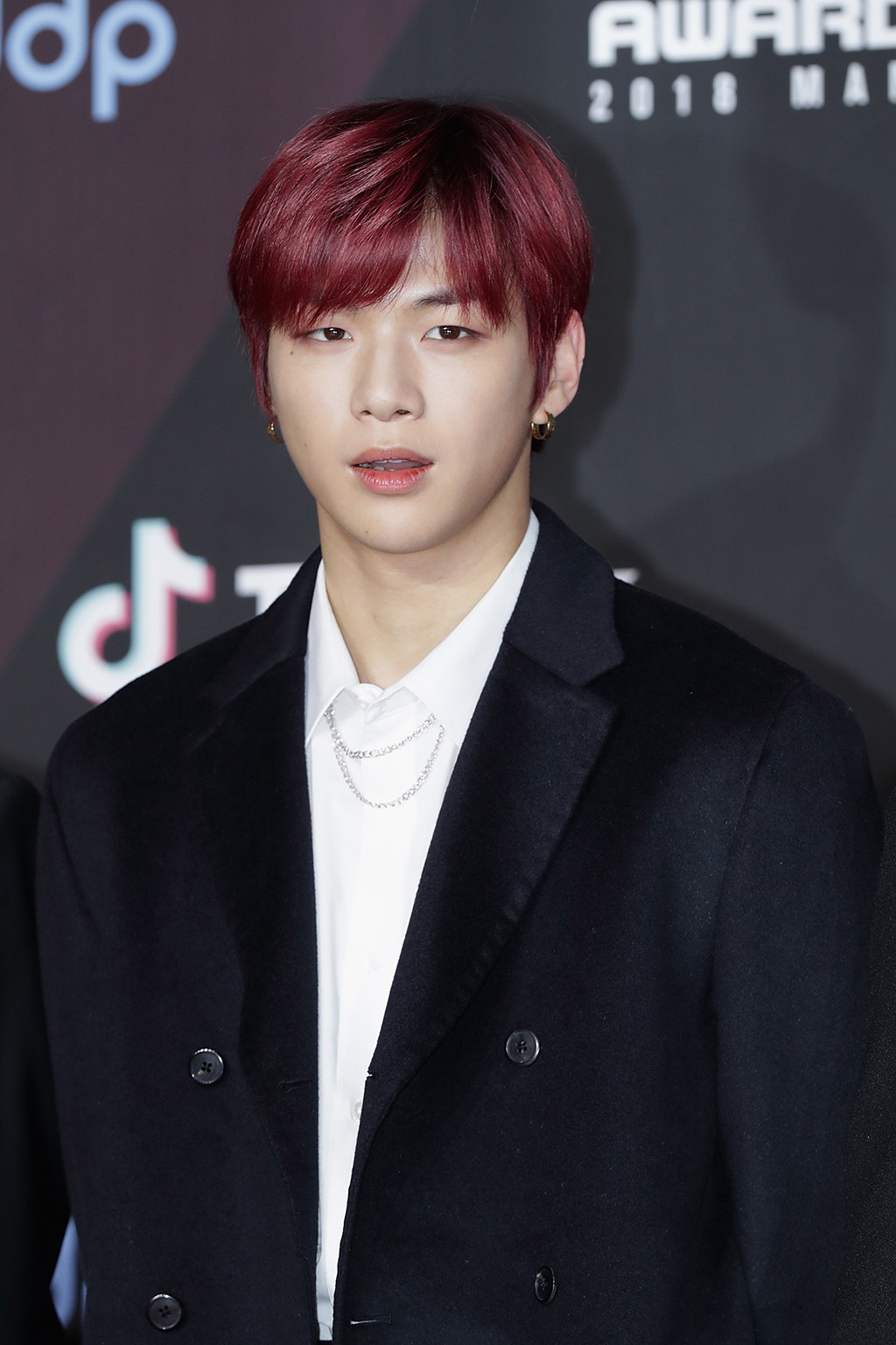 Han Myung-Gu/WireImage
On 26 June, a trial was held at the Seoul Central District Courts for LM Entertainment's appeal for the injunction case between the talent agency and 22-year-old singer, Kang Daniel. 
Kang previously filed a lawsuit against LM Entertainment, requesting to suspend his exclusive contract with the agency after they allegedly sold his exclusive contract rights to a third party. LM Entertainment denied the singer's accusations, stating that no action was done by the agency without Kang's consent. In May, the court ruled in favour of Kang and the singer was allowed to sever ties with LM Entertainment. 
Meanwhile, as soon as the ruling occurred, LM Entertainment filed for an appeal and the trial for this appeal occurred on 26 June. 
In response to LM Entertainment's statements, Kang's legal representative rejected their offer and made the following rebuttal, "Kang Daniel is already pursuing independent activities. The trust in the relationship has already been shattered, which is why the independent label was formed, so we have no plans to maintain a contract with the agency. LM Entertainment claims that they are willing to provide support, but that is simply their opinion."
With regards to the financial damages LM Entertainment was claiming from this legal battle, Kang's representatives said, "The profits Kang Daniel stands to lose by maintaining his contract with LM Entertainment is also immense. It isn't just one side that incurs damages in this dispute.
Even if rights were partially, not fully, transferred to MMO Entertainment, that is still a violation of an exclusive contract. What we are talking about here is that 'most of his [Kang Daniel's] rights' were transferred."
The trial ended with both sides stating their case. The final verdict on whether LM Entertainment's appeal is approved will be announced on 10 July.