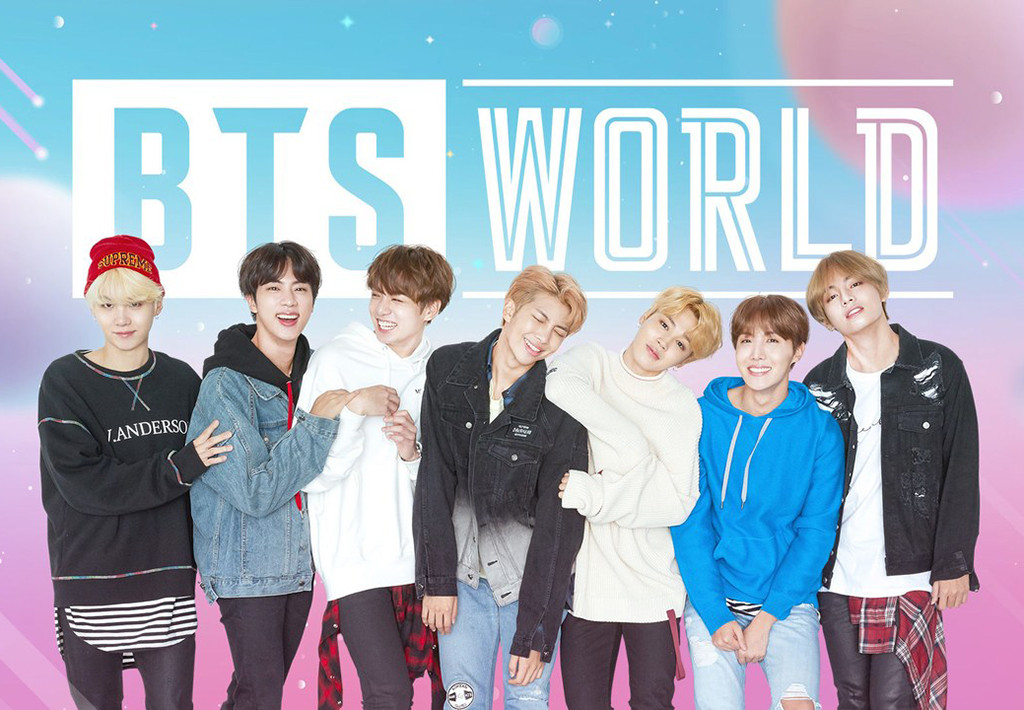 Courtesy of Netmarble
As ARMYs all over the world wait eagerly for the release of BTS WORLD, the boy band's new mobile game, game developer Netmarble has given a first look at the app today—and it does not disappoint.
According to the information released earlier, the mobile game will be an interactive game with story-based simulations that will allow player to unlock exclusive photos and video clips created by BTS, and that players could "manage" the career of the boy band. "Imagine a world, where you travel back in time to become the manager of the biggest boy band on the planet," the game's teaser says. "The future of BTS is in your hands."
The premise of the game is that the players are transported back in time to 2012, and will be able to control BTS' career and successfully help them debut. The multi-story game arc even allows for players to "alter" history by deciding on the boy band's name, and choices that will lead them to global success.
And the new sneak peeks show that there's so much that you can do in the game: From "talking" to the boys in a group chat and video calls, to personally styling the boys (right down to hair colour), the game looks set to be an extravagant immersive experience for ARMYs.
There are also alternative storylines that are based on the BTS boys' personalities. A Netmarble representative told Billboard that "with all the interactions that you get to see a glimpse of [the BTS members'] actual personalities" and that the alternative stories would be fictional, but that "they are based on their personalities, the things that they've said, and what is true to how they speak and how they feel about things."
Of course, the reactions from ARMYs everywhere have been nothing short of explosive.
Refinery29, who got to preview the game, confirmed several highlights of the game, including the fact that there are over 10,000 new photos and 100 videos of the BTS members available on the app, being able to collect cards of the members as you progress through the game, the ability to post to the boys' virtual social media feeds, and a virtual video chat function that allows players to interact with the members.
The game is available for pre-registration now on Netmarble's site, and will be available from 6pm KST on 26 June.
In the meantime, get a preview of the mobile game below: