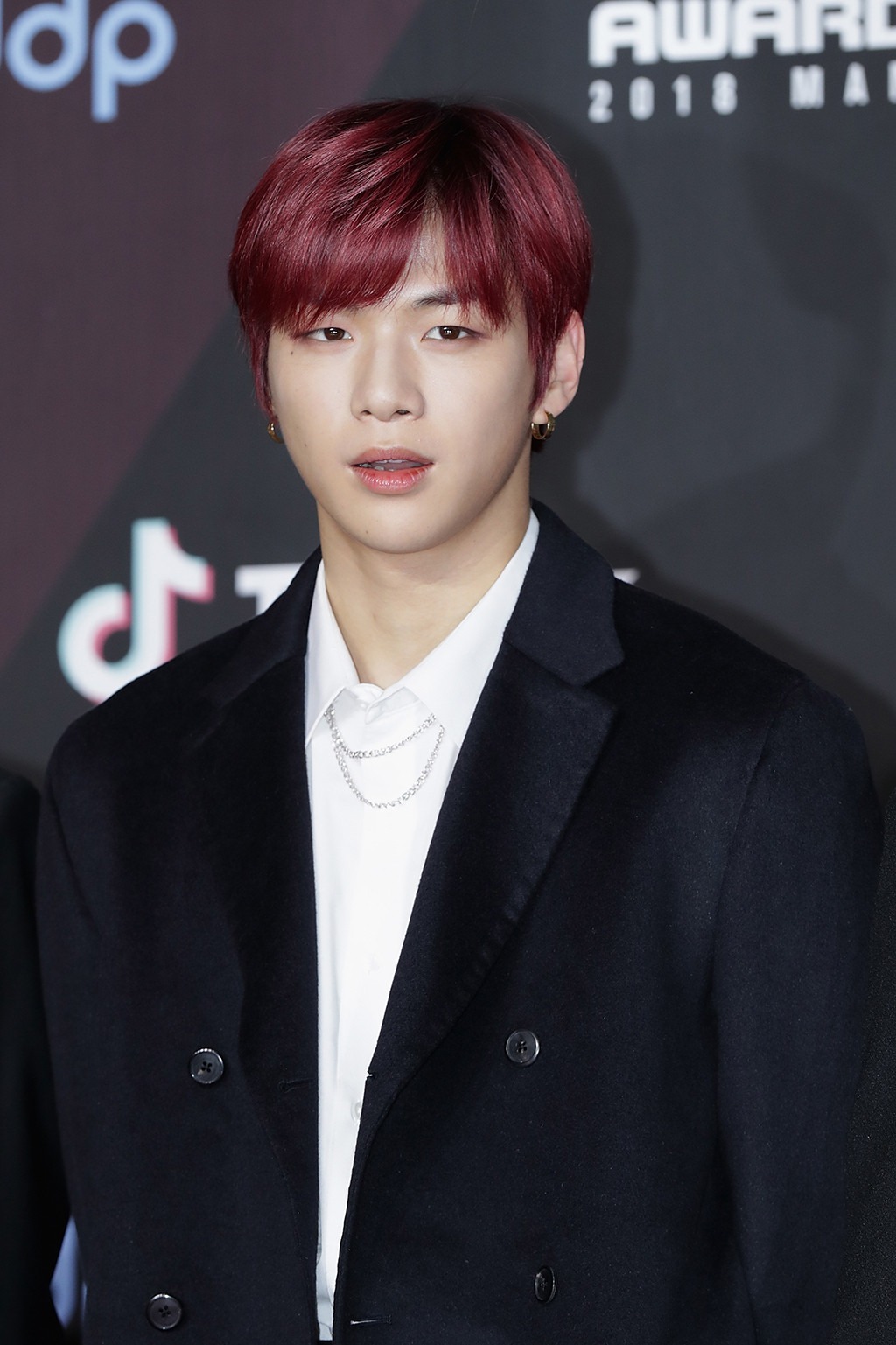 Han Myung-Gu/WireImage
UPDATE, 27/6: 22-year-old singer and idol, Kang Daniel has finally given his fans a rough date of his official solo debut under his brand new agency, KONNECT Entertainment. 
A representative from KONNECT Entertainment made the following statement regarding Kang's debut, "Kang Daniel recently finished recording the songs for his solo debut mini album, and the timeframe for his solo debut will be in late July."
Though no specific date is mentioned, the debut seems to be just around the corner. Hence, fans will only have to wait another month before they get to enjoy new music from this talented idol! 
Previously, Kang shared behind-the-scenes photos of him recording his mini-album. Now that we have an official timeline, we can't wait for July to arrive! 
Original, 24/6: After an arduous legal dispute with his parent company and coming out victorious, Kang Daniel is finally starting fresh with a brand new, self-established agency and is back behind the recording booth. 
The 22-year-old singer and former Wanna One member shared behind-the-scenes photos of him getting ready for his highly anticipated solo debut. Kang shared a photo of him in a recording studio, holding a piece of paper that says, "The End". 
This could be interpreted as Kang wrapping up his vocal-recording portion of his solo debut as he then shared a mirror selfie of himself in a dance studio with the caption, "Starting again."
This solo debut will be the first album/EP released under his newly formed agency.
Fans are flooding the comments section with words of encouragement as the singer continues to prepare for his solo.
Previously, Kang was unable to release music, because he was embroiled in a legal battle with his former agency, LM Entertainment, over an alleged breach in his exclusive contract. The K-pop idol won the lawsuit and proceeded to set up his own talent agency, KONNECT Entertainment, to manage his career and schedule. Meanwhile, LM Entertainment has reportedly filed for a formal objection against the recent ruling.