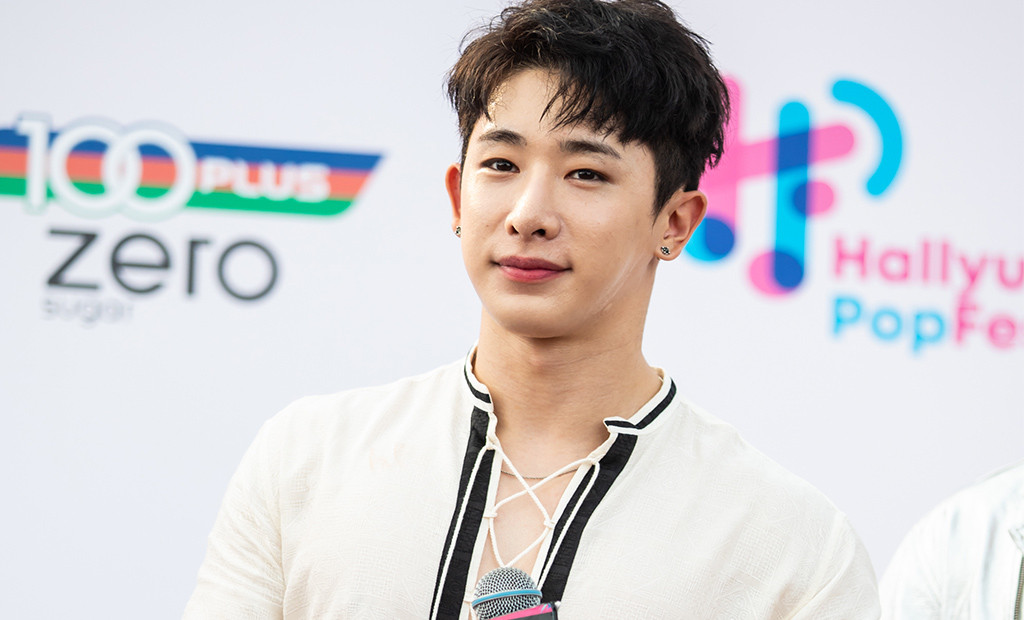 Alvin Ho
Popular K-pop boy group, MONSTA X is in the middle of their We Are Here World Tour 2019, but there was an unexpected hiccup that occurred in the group's Malaysian leg of the tour. 
The concert was held in Kuala Lumpur last Saturday, 22 June. The day before the concert, Starship Entertainment released a statement to say that Wonho, one of the members of MONSTA X, would be absent for the concert in Malaysia. 
The reason given was that the 26-year-old vocalist lost his passport, and could not locate it in time for their flight to Kuala Lumpur. As a result, Starship Entertainment had to make the tough decision of letting the rest of the group perform without Wonho. 
As expected, many fans were disappointed when this news was announced as they were looking forward to see him live. Thankfully, majority of Monbebes were understanding and sent Wonho words of encouragement. Most of the backlash were directed towards Starship Entertainment, who released the statement in Korean without any translations. 
Monbebes in Malaysia had to wait for fan-sites to translate the announcement, causing a slight delay in the relay of information. As it was a World Tour, fans felt that the statement could've been better communicated in English for their international fans. 
Fortunately, Wonho was able to obtain an emergency passport and revealed that he would be in Malaysia to take part in a meet-and-greet, much to the relief of Monbebes who have been eagerly anticipating MONSTA X's We Are Here concert. 
Starship Entertainment's statement is as follows: 
"Hello, this is Starship Entertainment.
First, we would like to apologize to all fans as MONSTA X's member Wonho will not be able to perform at the "2019 MONSTA X World Tour 'We Are Here'" concert in Kuala Lumpur.
On June 21, MONSTA X flew to Malaysia for their world tour and when they arrived at the airport there, Wonho was unable to enter the country because he could not locate his passport. Wonho then returned to Korea, was issued an emergency passport, and tried to catch the fastest flight back to Malaysia so he could perform at the concert, but we have come to the conclusion that it will be difficult for him to participate in the concert and the event that will follow the concert. However, our agency and Wonho have both agreed that though he will not be able to participate in the concert, Wonho will still return to Malaysia for all the fans who have waited for him, and he is currently waiting to fly out.
We sincerely apologize for causing concern to all fans who have been anticipating and waiting for this event. We will make sure something like this does not happen again in future concerts of the world tour.
Thank you."