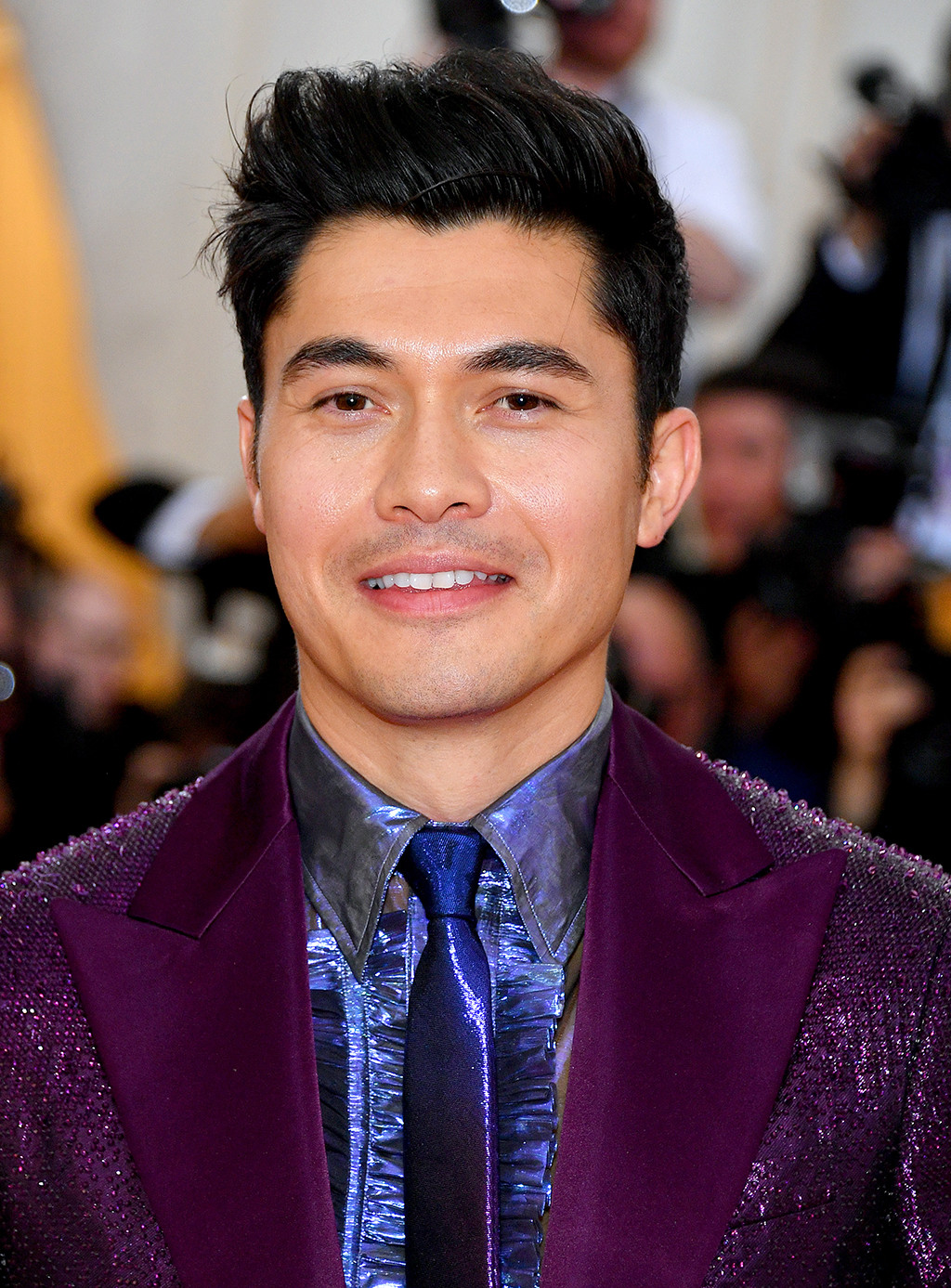 Dia Dipasupil/FilmMagic
After nearly a year since he burst onto the Hollywood scene as the main lead of hit rom-com Crazy Rich Asians, Henry Golding is moving on to bigger things. The actor announced yesterday that he has set his own production company, in partnership with China's Starlight Cultural Entertainment Group, as reported by The Hollywood Reporter.
Announcing his company—Long House Productions—on Twitter today, Golding hinted at his plans for the production company, saying, "Very proud to announce "Long House Productions", thinking man's action and sci fi will be the name of the game."
In a statement to THR, Golding also explained his decision to make the leap from actor to producer.
"For me, it's the real passion we all have for entertaining and telling stories. I am excited to bring the unique stories that come from my experiences and the time I've spent living in Asia, London, America, and all over the world, to the movies that I work on and the material I look forward to developing," he said. "Working with Peter [Luo, Starlight CEO and ATC Managing Director] and everybody at Starlight, we are able to make that possible."
Golding was the breakout star of 2018's Crazy Rich Asians, where he played the dashing Nick Young, heir to one of Singapore's biggest fortunes. Since his starring role, he has been propelled into the mainstream, attending fashion weeks, sitting alongside Anna Wintour, tucked several magazine covers and numerous profiles under his belt (American GQ and Vanity Fair, among others) and hit up the red carpets of the industry's biggest events.
This relentless drive, combined with his charisma and immediate affability made him a prime partner for Peter Luo, CEO of Starlight Cultural Entertainment Group and Managing Director of ATC, who said of his partnership with Golding, "Henry is the only actor/producer with a deal here, because we see him as a class of one."
Stay tuned for the exciting projects coming from this Asian powerhouse—the company is set to debut with two action-filled films. The first film, The Inheritance, comes from writer Alistair Hudson, who came up with the original story with Golding; while the second film, Harrington's Greatest Hits, is a thriller with an ageing elite assassin at its centre and boasts a star-studded production team, which, according to THR, includes DJ Films' Damian Jones, 87North's Kelly McCormick, and stuntman-turned-director David Leitch, with Annie Marter as executive producer.
Golding most recently starred in Paul Feig's A Simple Favor, and Jon M. Chu's Crazy Rich Asians. He is set to star in Feig's Last Christmas, that will premiere later this year.