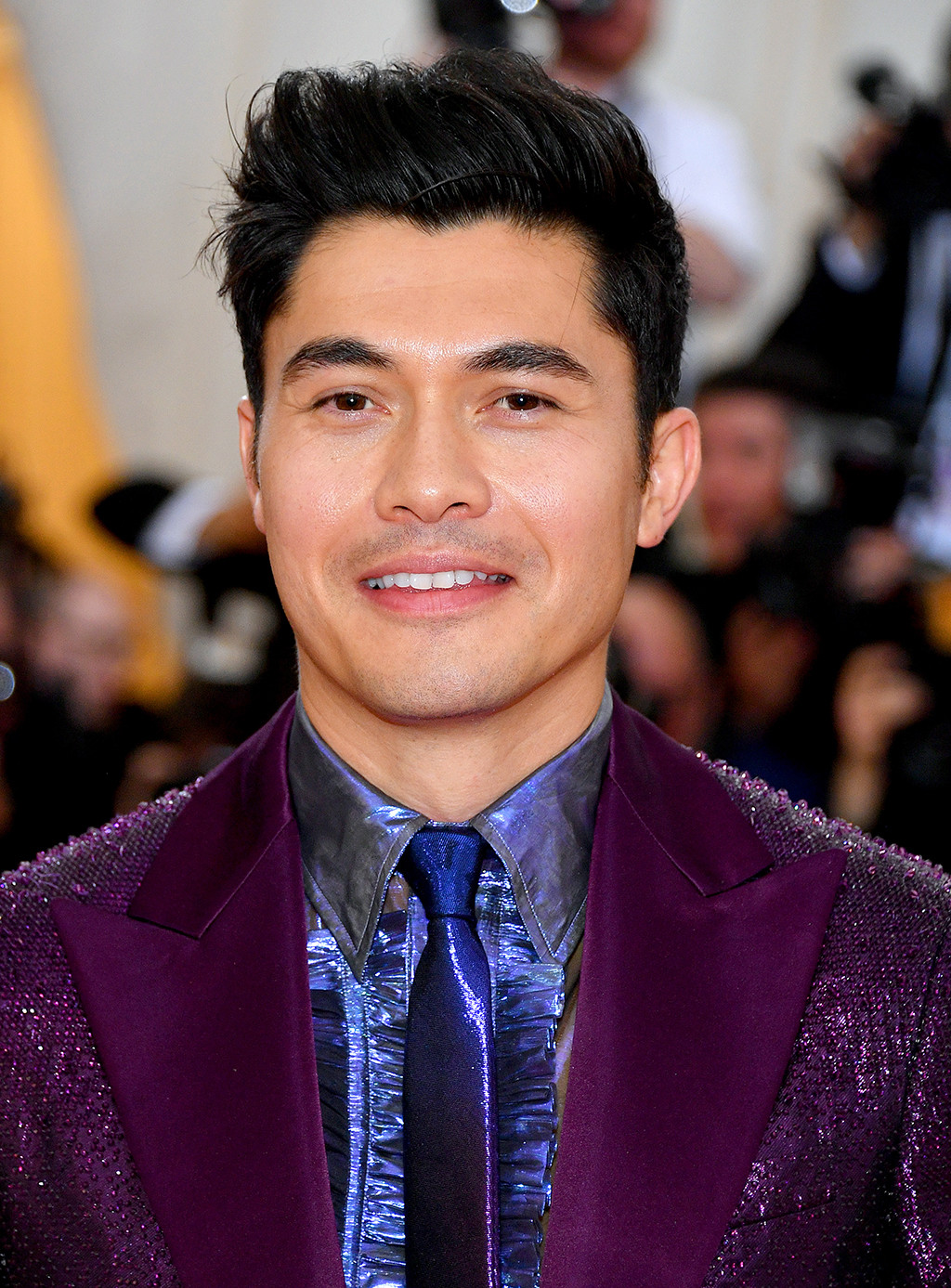 Dia Dipasupil/FilmMagic
After nearly a year since he burst onto the Hollywood scene as the main lead of hit rom-com Crazy Rich Asians, Henry Golding is moving on to bigger things. The actor announced yesterday that he has set his own production company, in partnership with China's Starlight Cultural Entertainment Group, as reported by The Hollywood Reporter.
Announcing his company—Long House Productions—on Twitter today, Golding hinted at his plans for the production company, saying, "Very proud to announce "Long House Productions", thinking man's action and sci fi will be the name of the game."
In a statement to THR, Golding also explained his decision to make the leap from actor to producer.
"For me, it's the real passion we all have for entertaining and telling stories. I am excited to bring the unique stories that come from my experiences and the time I've spent living in Asia, London, America, and all over the world, to the movies that I work on and the material I look forward to developing," he said. "Working with Peter [Luo, Starlight CEO and ATC Managing Director] and everybody at Starlight, we are able to make that possible."