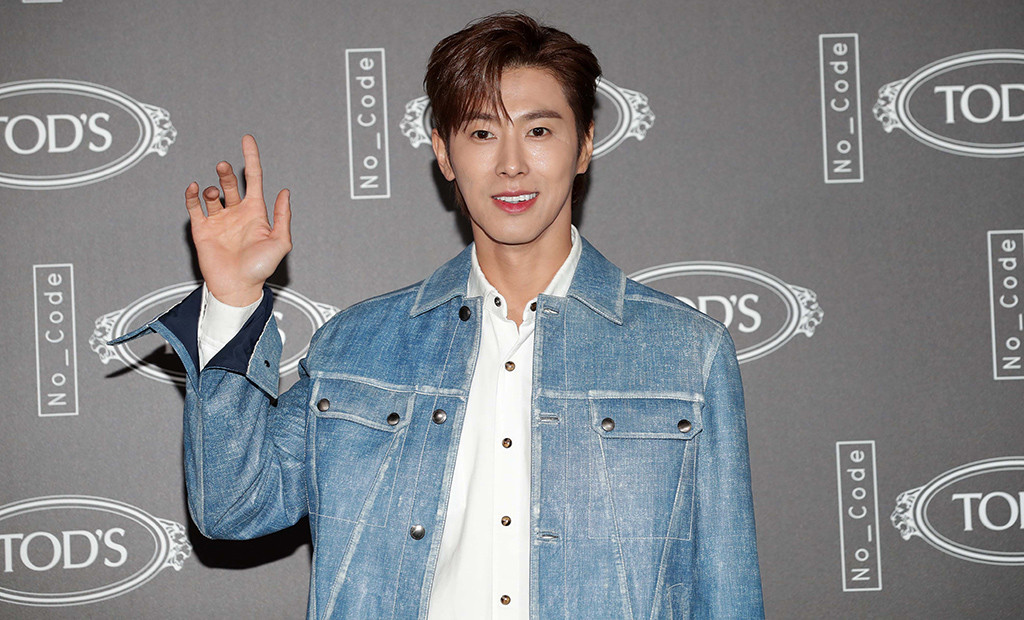 Han Myung-Gu/WireImage
33-year-old singer and rapper, U-Know Yunho has finally dropped his first Korean solo EP titled True Colors on 12 June. Yunho is most known for being the leader of legendary K-pop boy group, TVXQ. The group were part of the second generation of the Hallyu wave that took over the world. 
TVXQ made their debut 16 years ago and are still going strong today as a duo. Despite having such an extensive career in music and entertainment, Yunho's True Colors EP is his first solo debut in the South Korean market. The idol had previously released a solo EP in Japan, but True Colors would be his first solo EP in South Korea. 
Fans were in high anticipation for the EP that dropped on 12 June, knowing that a veteran like Yunho would slay that solo stage. 
And slay he did!
The very next day after the drop of True Colors EP, the mini-album reached the number one spot on iTunes' Top Albums charts in multiple countries including Japan, Hong Kong, Thailand, Singapore and Indonesia. 
Yunho also dropped the music video for his title track, "Follow" that featured a dark, futuristic concept and slick choreography. On a press conference in Seoul, Yunho stated that he had put a lot of thought in the choreography and modelled some of the dance moves after characters from the Avengers. 
Despite his extensive experience in South Korea's music industry, Yunho admitted during the conference that he was still nervous about his solo EP. "I'm more nervous than I thought [I would be]," he said, "I'm feeling similar emotions from when I made my debut through TVXQ. I've performed and released solo tracks through concerts and SM Station before, but this is the first time I'm releasing an official solo album."
Well, it seems like he had nothing to worry about as True Colors is doing well on the charts. 
Watch his music video for the title track, "Follow" below: