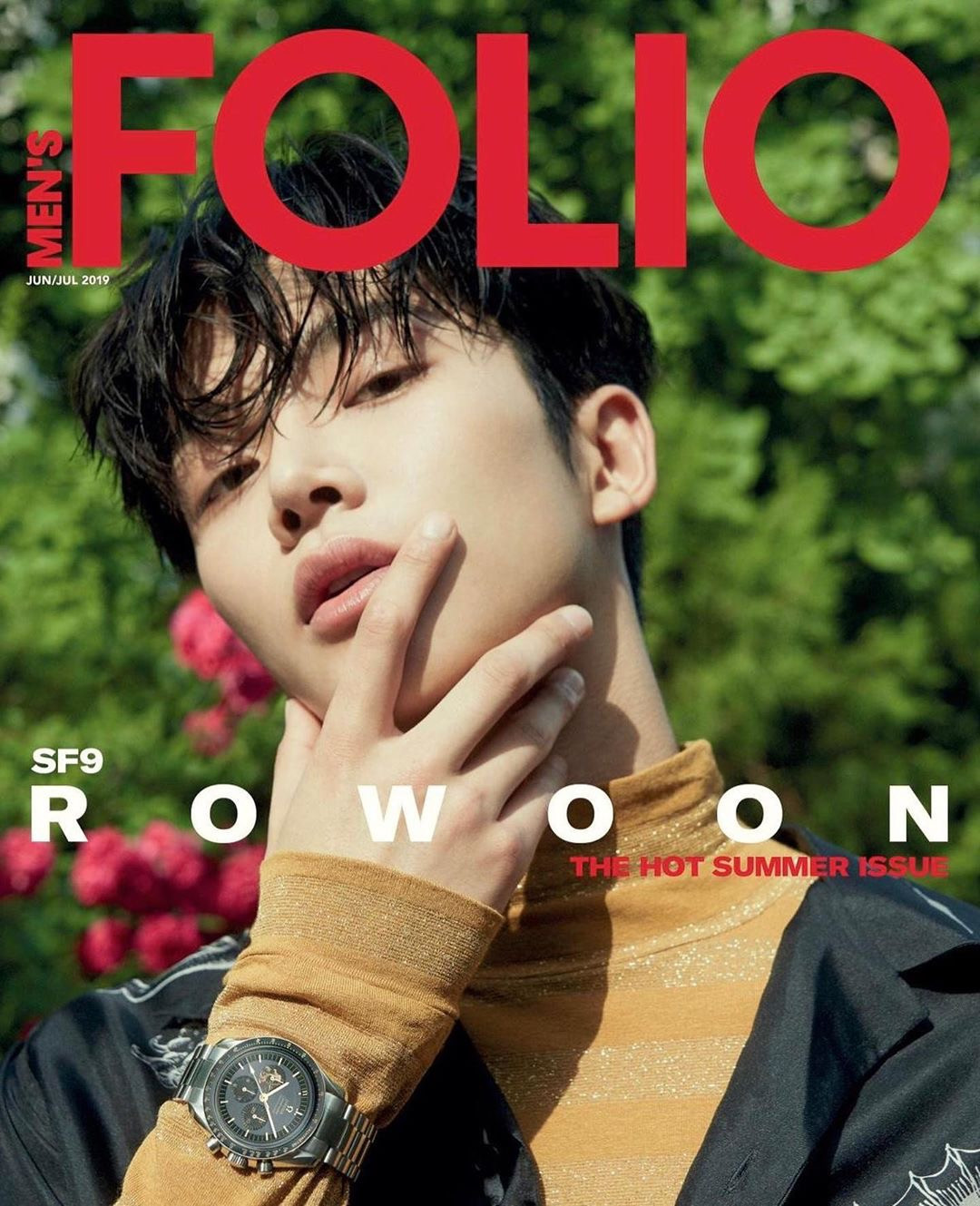 Shawn Paul Tan/Men's Folio Singapore
Ro Woon's star is on the rise.
After debuting with his Korean boy band, SF9, in 2016, the lead vocalist has slowly but surely found his place in the K-pop firmament, and his efforts to stretch himself as an actor have also paid off. This year alone, the 22-year-old has landed a lead role in his first drama — MBC's upcoming A Day Found by Chance — and is preparing for an imminent comeback with his boy band on 17 June.
But despite his burgeoning success, the singer remains as down-to-earth as ever. 
"Although I am still a "work-in-progress", and I have to put in effort throughout my life, I think my strength is the fact that I want to be a good person," he said in his latest interview for the June/July 2019 issue of Men's Folio Singapore. "There is no clear-cut standard about being a good person, and everyone has a different perspective on it. Wherever I am, I want to bring good vibes."
Shawn Paul Tan/Men's Folio Singapore
Just yesterday, the final teaser images of the group's seventh mini album, RPM, were released, marking the group's first comeback in four months — their previous album NARCISSUS, was released in February. Ro Woon's individual images are immediately arresting, with his sultry gaze that draws one's attention.
This seems to an innate quality that was observed on set by the magazine as well, who wrote of his charisma on set, "All the images in this cover story are 100 per cent Ro Woon. The imaging crew simply communicates to him that we wish to showcase the real Ro Woon, and he moves his body freely throughout the shoot without being overly conscious to reign it in and portray a cool idol look. At the same time, he remains attentive to the photographer's feedback."
Even with his many achievements tucked under his belt, the singer mused that to be a great artist, it involved "[n]ot being satisfied with yourself, having respect for those who like and support you, and being objective enough to evaluate yourself with an impartial eye."
Shawn Paul Tan/Men's Folio Singapore
Men's Folio Singapore's June/July 2019 issue is available on newsstands now.